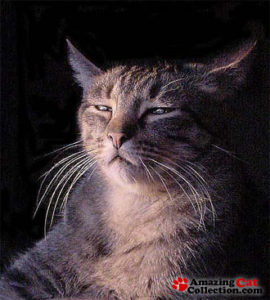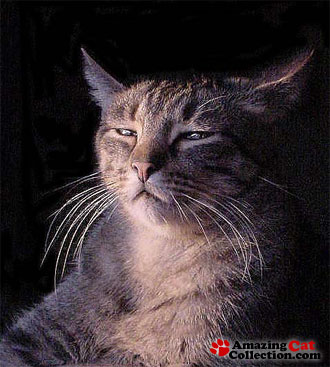 I'm hoping to write up something about the shooting at the Stoneman Duglous High school but have not been able to finish it. But I'll plod on and cover it next week. In the meantime I've been wondering how it is that the debates over guns has become a right and left issue.
Perhaps this is the biggest coup ever by the National Rifle Association to identify itself with the right side of the political spectrum. I've noticed that if someone writes something critical of the present gun laws some of the responses to him or her are that the person is a leftist. Many of these don't stop there but call the person a "snowflake." Now that's a term I did not grow up with and appears of recent vintage. I wanted to find out its meaning and how it became associated with those who were unhappy with the present gun laws.
I went to the Merriam-Webster dictionary and learned the term as been applied to people in the early 1860s as those who were opposed to the abolition of slavery. In other words in today's American patois we'd call those persons Pro-Slavery.