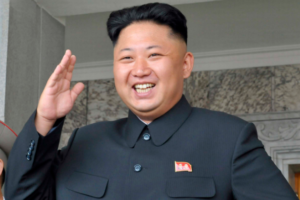 All the king's horses and all the king's men couldn't put Trumpty together again.
That ole tyme nursery rhyme is now much more understandable seeing the man perched on top of the wall at the present time. And by the way I do not refer to the Mexican wall.
According to some like Charles Krauthammer Trumpty is playing Daffy Duck while others in command positions on his staff are acting like a grown up Donald Duck. The grown ups including the generals and secretary of state travel from country to country explaining Daffy Trumpty does not mean what he says but he is just acting as a demented fool to please his supporters. As Bannon his Rasputin noted Trumpty made his promises to his supporters and he is, as I have previously noted, a man of his word. So he will stick to his promises while the grown ups on his staff assure others such as our European allies or Mexico that it is just Trumpty being Trumpty. That nothing is really changing other than people's perceptions. Trumpty is sort of like the Wizard of Oz.