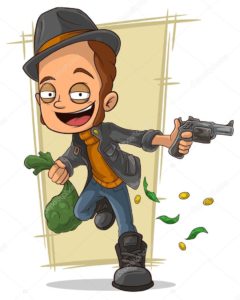 Muggsy Whitaker lived on the third floor of a three-decker at 75 Saxon Street. Luzzy Lundbohm lived on the first floor. That's at least what I seem to recall although it has been quite a while ago and I haven't  though much of it over many years. So I may not be recalling this correctly but if I'm wrong,, my apologies to Muggsy.
I never knew he real first name. It might have been Matthew. It might not have been. He wasn't the only Muggsy in the neighborhood. Muggsy Lynch had been around for a while before he arrived. I forget which one of them was friends with Porky Lyons or Wimpy McDonough but that's not important to the tale.
Muggsy had come to the neighborhood even later than I did. I did not arrive there until after I completed 5th grade at the John A. Andrew in South Boston. Muggsy I believe also moved in from South Boston.
I was a relative newcomer. Most of the kids knew each other from at least kindergarten or first grade in either St. William's school or the John Lothrop Motley. The latter school was for the kids who weren't Catholics, had been thrown out of St. Williams, or Catholic people like me whose parents preferred the public schools over the parochial schools.