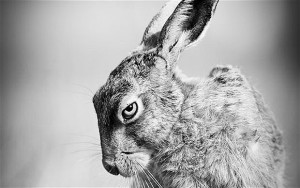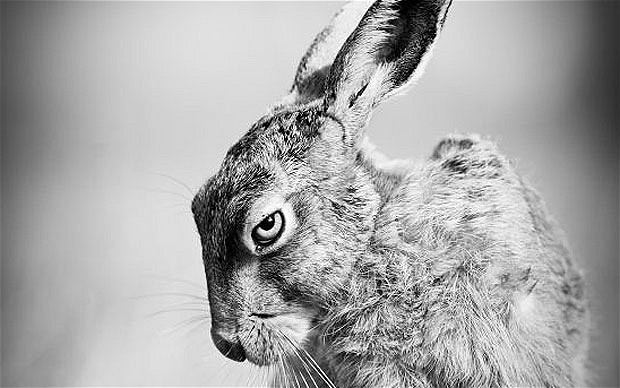 We have considered two of the nineteen murders that James "Whitey" Bulger has been accused of committing. I have set forth my reasons to believe he did not do them. At a minimum I suggest there is  substantial doubt, that is doubt  far beyond a reasonable doubt, of his involvement in the murders of the two women victims of Stephen Flemmi.
I understand that some are not going to accept this. They might agree that logically I am correct and under other circumstances they might give me a fair hearing, but here we are dealing with Whitey Bulger so he must have committed those murders. They do not want to look at any evidence concerning the matters. They know the news media has suggested he did all these murders so he must have done them.
I have had people who have been reading this blog for a while who wrote to me recently. They believe Whitey committed more murders than he has been charged with. They have no facts upon which to base this belief but they strongly believe it. That is because the Boston media has so warped everyone's mind when it comes to Whitey and the matters around him that anything that runs contrary to what the media has taught us is rejected out of hand even though they should know better.
Kevin Weeks who was Whitey's enforcer from 1979 to 1995 tells us that he believes Whitey murdered over forty people. He gives us no reason why he believes that. He did not get the figure from Whitey nor can he name any others than those attributed to Whitey by the street talk. He just throws a figure out of the air but on closer examination it makes no sense. Nor does anyone who has done a study of Whitey's life suggest any such thing. And, keep this in mind, Whitey has been so thoroughly vetted that those who have written books about him have scrapped together every conceivable bit of information about him even going back to tell us the identity of a girl he dated while in the Air Force. So we see that even his amanuensis Weeks is caught up in the Whitey mythology.
John Martorano's book Hitman has as a subtitle; "Whitey Bulger's Enforcer and the Most Feared Gangster in the Underworld." Neither Martorano nor Howie Carr the authors of the book seem to understand how that statement is self-contradictory. No one who is the most feared man would be working for someone else. The truth is Martorano did nothing for Whitey; not one of his twenty murders can be said to have been done for Whitey. Martorano, or as he is sometimes called Murderman, was an evil force in and of himself having murdered over ten people before he ever met Whitey. His alleged subservience is a creation of his clever attorney and the zealot prosecutor who knew that for him to get the sweetheart deal that he did he would have to pretend that somehow he worked for Whitey when he was in fact an independent force.
I've told how the homicidal maniac Stephen Flemmi too had to pretend he was somehow in a subservient position to Whitey. Compared to Flemmi Whitey was a choir boy. Weeks again, who worked with Whitey and Flemmi never put Flemmi in a subservient position to Whitey. Weeks tells us that both men were so dangerous that they always treated each other with respect; either through fear or necessity. Weeks also told how Whitey usually operated only in Southie while Flemmi was all over the city. In the years after Frank Salemme, as dangerous as the other two Italians, got out of prison Flemmi spent much time hanging around with him. Whitey complained about it. As we saw from Detective Billy McDermott's photographs of Flemmi he hung around with him in Brookline often. Whitey was not in any of McDermott's photographs.
It is an amazing feat of media and Mafia and federal government legerdemain that made him the boss. But looking back we see how easily it was done.
The real bosses – Martorano, Flemmi, and Salemme — were used by the federal prosecutors and the FBI to put him on top. The media, described as cheerleaders for the prosecutors with grudges, and remnants of the Mafia along with their attorneys, lusting for revenge against him and unable to comprehend how an Irishman destroyed them, perhaps for the 1930s murder of the Gustin Gang leaders from South Boston, abetted them wanting its pound of flesh.
The tragedy is how few understand the truth. Highlighting the tragedy is how Whitey played into the hands of his enemies. He began to fool himself into believe that he was what he wasn't. The sordidness of the whole story oozes out onto the streets of Boston and infects all. It assures almost no one will dare lift a hand to tell the truth.
As one female reporter from Globe lectured a woman who saw that all wasn't as portrayed and had the audacity to raise questions about the agreed upon version, "You don't know what you are talking about. The media in Boston has been covering this story for twenty years and doing a great job." Yes, our Boston media praising itself for its ability to pull off one of the greatest swindles in American history.