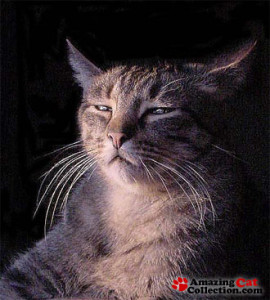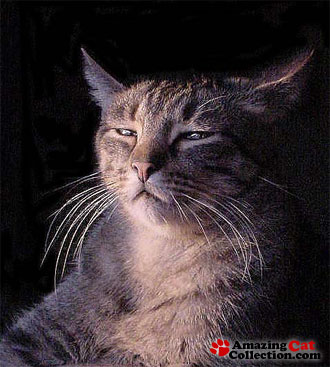 Here is how I look at the events that are unfolding before us.
American tradition demands that our secret police the FBI stay out of politics especially the election of it president. That has been adhered to for over 100 years since the creation of the Bureau of Investigation in the early 1900s which later became the FBI.
Comey's letter sent at the 11th hour, 11 days before the election, three days before the start of the 11th month was a gross breach of that tradition. We recall at 11:00 am in the 11th month the WWI cease-fire took place. The latter ended that war; Comey's letter started one by igniting a firestorm forever embarrassing the FBI.
Comey must know the last thing he should ever do is to dishonor such a long tradition.
Let me digress a second but it is important to factor this in. I noted earlier Comey had already intruded into the president's race with his handling of the Clinton email investigation to determine if she violated American security laws. He decided to conduct it the investigation without a grand jury, search warrants and subpoenas. That was a political decision.
In effect, Comey was already playing politics with the presidential race. Having done that he did the investigation with one hand tied behind his back. That meant he did not clear all the mine fields. Now we see one mine he failed to locate and disarm has blown up in his face.
Yet even though Comey breached that tradition earlier in July by openly discussing his investigation and clearing Clinton  there was enough time remaining before votes would be cast for that to have minimum effect other than taking the issue out of the race which necessarily helped Clinton.
Comey's investigation as I understand it was to determine if any of Clinton's emails on her private server she kept at home violated American criminal laws. He would say some did but it was not even a close call on whether Clinton should be prosecuted and no reasonable prosecutor would have recommended a prosecution on that case.
Case closed.
The letter suggests it is reopened. Comey said he learned the information which made him reopen it the day before he sent the letter.
The inquiry comes down to what type of information could Comey have learned to make him write that letter which tramples upon historic American tradition. Why could he not wait? I would infer that it has to be of major significance.
Was it just that there were more emails discovered on the Huma/Weiner computer than it previously knew about? The FBI had in its initial investigation discovered a large batch of others she did not turn over. No big deal. He would have no need to disclose it. He could sit on it until after the election without a problem.
Was it that some of those emails were classified? Again no big deal. He already had seen she had some classified emails on is computer. Disclosing it could wait until after the election.
If after the election Comey was criticized for not disclosing them in the above examples he could simply say "yes, we found them. I saw they did not change my original decision. I thought it best at the time being it was so close to the election not to disclose it because it changed nothing."
My take is that what he saw must make a big difference for him to have done what he did. It might show Weiner was sending out classified information. It might show extremely top-secret "eyes only" information was disclosed. Or, and this is my take, it shows the FBI was duped in its initial investigation by lies and concealment of important information by Clinton and her cronies. Did Hillary lie to the FBI during her interview?
Comey knows what he learned will be leaked so he had to write the letter. Clinton's demand that he release the information is a phony. The last thing she wants is for him to come forth if he has the real deal. If he has something significant she's finished. If there is nothing to it he is finished.
She expects (probably already found out before she made demand) that he will give us the usual line "under investigation and can't say more until the investigation is done." Comey thinks the letter will protect him ("I did disclose the new evidence but had to analyze it") and save her again. Until she's elected she can continue making the demand and suggest it is just Republican politics; or better yet part of the vast right-wing conspiracy.
Real conclusion is a lot of fumbling and bumbling incompetence here. Do you feel safer today than you did last week?