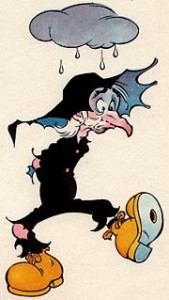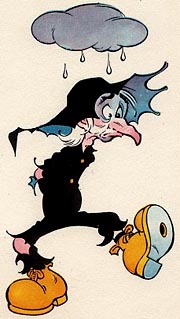 As a life long member of the Democratic Party I'm still scratching my head  trying to understand how it let a Socialist into its party's presidential 2016 primary. The puzzlement continues because it apparently  plans to do so in the future.
Perhaps the leaders of the party are so old they no longer think there is a difference between Democrats and Socialists. Don't they know the aim of Socialists is to do away with the capitalistic system?
Eugene Debs ran for president as a Socialist. Bernie Sanders is every much the Socialist as Debs. Why doesn't the party understand this? Or, is it there is no distinction between Dems and Socialists anymore?