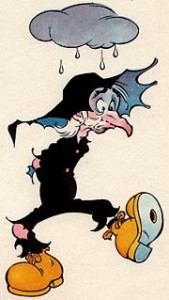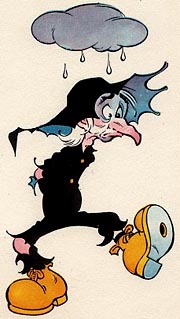 When I go to Florida I have my mail forwarded to my address there. When I leave I have the mail sent back to my local address. I do this through the Post Office. It costs about a buck which the Post Office charges to verify who I am. I have to give them my credit card number which corresponds to my home address.
Today I opened my credit card statement. I had a charge on it of $79.95  from "addresschangeformsorg." Tracking back how this happened I typed in US Postal Change of Address and the first site that jumped up was "Postal Address Changer – Standard US Form."  I clicked on it. It never really read the small print and assumed it was the U.S. Postal Service I was dealing with.
It wasn't. I was scammed. I'll do what I can to address this but in the meantime I'm sure thousands of others are likewise being trapped. You would think there would be a requirement that these sites make clear they are not part of the U.S. government and what they are offering can be done without cost.
I almost got scammed filing for a free EIN number. Here's the site I clicked on: "IRS EIN Number Application – Get An (EIN) Tax ID Number Now" Sounds official, doesn't it?  You fill out what looks like a federal form and this site charges $245.00 for doing what the government does for nothing.
BOTTOM LINE:  You gotta watch what you're doing all the time. Stay Alert. Well rest's over. Must get trekking on.