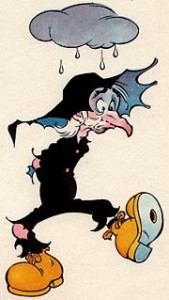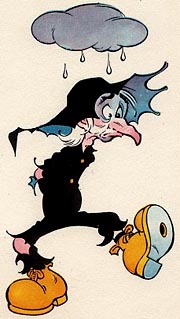 A Trek's Rest Thought:
Having read Frank Rich's article in the New York Magazine: "Roy Cohn, Donald Trump, and the New York Cesspool" the line identifying Trump as "an enduring strain of political evil that is as malignant in its way as the AIDS virus, just as dangerous to the nation, and just as difficult to eradicate" was telling.
The article tells of the truly corrupt New York City movers and shakers of our nation's activities where party politics are irrelevant and godless, other than worshiping "the god of the deal" to crookedly enrich themselves.
Trump took Cohn's evilness and magnified it. The supreme irony is his biggest supporters are those who profess to oppose evil –  the Evangelists. Not only is that so ironic but think how these Southern states supporters are backing a New York City Yankee whose life long beliefs run absolutely contrary what they told us were their beliefs.
The Trump/Evangelical marriage could only have been made by the Devil.