A Trek's Rest Thought.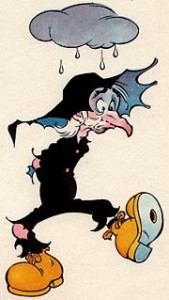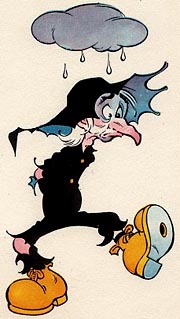 There's an old Sherlock Holmes story about the best way to hide something is in the open.
It's an open secret that the Russian economy is highly dependent on oil. Under Obama the price of a barrel of oil fell substantiality. When Trump took office it was about $50. The Bank of America is forecasting it will exceed $100 by next year.
That will double Russian oil income. It will double the cost of gasoline. It is one way Trump can thank Putin.