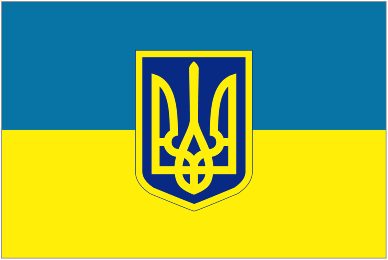 Dear Soldier,
I don't have a dad, my grandpa is disabled and other than you, my mom and I don't have anyone to protect us.
Thank you! For the fact that I can play at the playground, eat ice cream, watch cartoons!
My mom and I will never forget what you are doing now! When I grow up I want to be as brave as you! Because I love Ukraine very much and will protect her! And my mom! And my grandma and my grandpa! And you! Thank you for the fact that you now are fighting for my future! I promise – I won't let you down!
–Ivan Mykhailov, 8 years old,