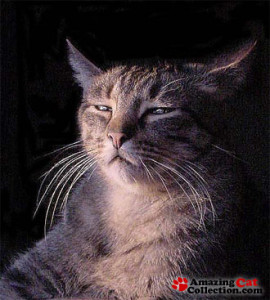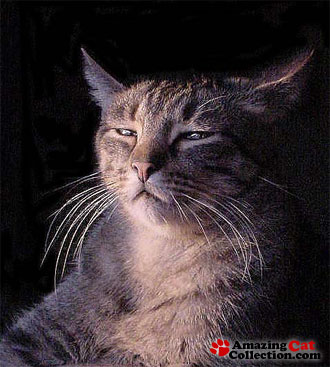 I'm beginning to wonder if there is a problem in reporting cases. The disparity in numbers in the states do not seem to make much sense.
Take the states of Massachusetts, Connecticut, New York, and New Jersey. The population in these states is about 38.66 million. The number of deaths in those four states over the last 24 hours is: 1,095.
Then take Florida, Georgia, Alabama, Arkansas, Texas, and Indiana. The population in these six states is about twice that of the other four, 75.76 million. The number of deaths in these six states over the last 24 hours is: 67.
Four States have 1,095 new cases; six states with twice the population have 67 case.  Massachusetts with 70 deaths had more than the six states. What is going on that makes this great difference?
The four states went into earlier lockdowns that the other six. Is there anything particularly significant about those states that would make them have that enormous difference? Has anyone with scientific knowledge reached out and explained this. Isn't this one thing that we should know before we go much further is why this is so?
There's a report done by U.S. News ranking the states on health care: The states in the group of four, Massachusetts and Connecticut are ranked 2nd and 3rd , New Jersey 6th,  New York 13th.
The states in the other six are: Arkansas is 49th, Alabama is 46th, Indiana 40th, Georgia 39th, Texas 37th, and Florida 29th. Another report on the unhealthiest states at 48: "Arkansas has a high prevalence of obesity, physical inactivity, and smoking;" 47. "Alabama has a high prevalence of cardiovascular deaths and diabetes;" 41. "Georgia has among the least physically active states, some of the highest child poverty rates, and a relatively high percentage of uninsured people."
How is it that the states with the least healthy people have so few Covid-19 cases and deaths?
This brought me to wondering what the death rate was in these states I have mentioned compared to the number of positive cases they detected. I assumed that once a person contracts Covid-19 the chances for survival would be pretty much equal across the board. The World Health Organization on March 3 noted: "Globally, about 3.4% of reported Covid-19 cases have died." More recent estimates have it ranging from 1% to 3.4%. The present United States figure is 3.97% based on 55,398 cases and 22,023 deaths.
I did a chart to determine this. I believed that the number of deaths from people testing positive would be relatively similar. It was far from that. The range went from 0% in Wyoming where they have 261 positive cases and no deaths to 6.04% deaths in Michigan where they have 24,638 positive tests and 1,487 deaths.
Our groups of four and six cases showed the following.  The four state: New York 4.97%, Connecticut 4.60%, New Jersey 3.8% and Massachusetts 2.97%. Two states are below the national average is 3.97.
The six states show: Texas 2.01%, Arkansas 2.11%, Florida 2.4%, Alabama 2.64%, Georgia 3.48%,  and Indiana 4.33%. Five states are below the national average.
If we eliminate New York and Michigan from the national average we end up with a 3.25% rate. Texas with its 2.01% and Arkansas with its 2.11% rate and Florida with its 2.4% rate are almost a full point or more below the national average at the lower rate.
What makes me suspicious is that Texas, Arkansas, Florida, Alabama, Georgia, and Indiana all have Republican governors. The four states have Democratic governors except for Massachusetts which has a Republican governor but not one from the Trump Party. I have to wonder if the figures are being skewed by Republican governors to please Trump who is pushing to get people back to work regardless of the consequences to their health. I suggest that is something we should know.