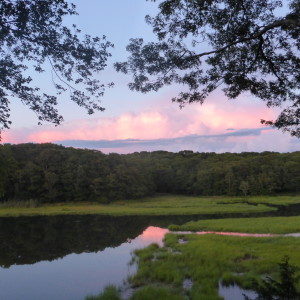 I wrote how  the article "Democrats lack strong voice amid Trump's Russia investigation meltdown" made me recognize  how old the Democratic leadership had become. It also points to the lack of appeal the party of the ancients has to younger folk and why the Republicans control Congress and most state governor offices and legislatures.
As devastating as that is it does not account for an even larger problem in the Democratic Party. It just so happened that the last two paragraphs of the article address it. The writers of the article Annie Linsky and Matt Viser hit the nail on the head. (or as my wife would say "hit the head on the nail.")
They pointed out: "Democrats will huddle this week in Washington at an "ideas conference" sponsored by the left-leaning Center for American Progress."
It seems to me the last place the Democrats would want to go to for ideas is a progressive think tank. It was funded by George Soros and founded by Clinton Campaign Manager John Podesta. Having seen the American people reject the ideas of this group why are they going back to them?