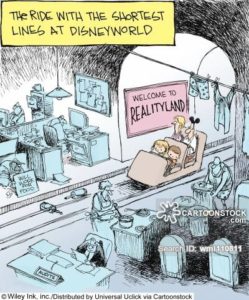 As a young lawyer I had a case before the Industrial Relations Board at 100 Cambridge Street, Boston.  I was representing some poor guy who had been injured on his job. He was trying to get what the law said he was entitled to receive. The insurance company  was trying to save a few dollars and refused to pay him.
I was in a busy general practice involved in many matters. Doing cases before that board was only a tiny part of my work. This case had to go to trial since we were so far apart on what monetary compensation was due my client.
The lawyer on the other side representing the insurance company Jim did not give an inch and neither did I. We tried the case that morning before the hearing officer Richard. We ended up shortly before one o'clock after three and a half hours. I felt like I had been in a battle but that I had made a convincing case that my client was entitled to the extra compensation.