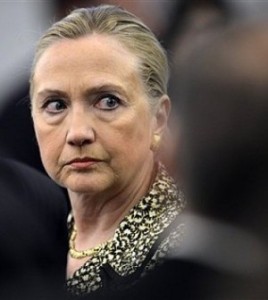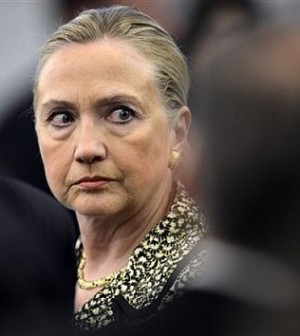 Alexis deTocqueville a long time ago said America will be great as long as America is good. We have been up until this point, more than less. We have not been perfect but we have been good. Our system of having only two viable candidates for the top job which this year produced a choice between the vile and the crooked has caused us to come a cropper.
How can we be said to be good when a person who engaged in such scandalous conduct as using her job as our secretary of state for the purpose of enriching her herself after pledging that she would not do that becomes president?
Do you remember the uranium deal? Let me refresh your memory.
For starters, the deal which Russia ended up with control of a multitude of uranium mines, even some in the United States, had to be approved by the United States State Department which was under the control of Hillary Clinton. When the issue arose a State Department employee said: "To suggest the State Department, under then-Secretary Clinton, exerted undue influence in the U.S. government's review of the sale of Uranium One is utterly baseless,"