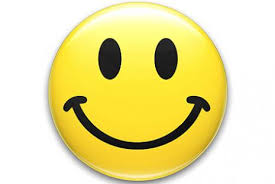 This is a story I heard about or perhaps I dreamed about it.
Derd Dryshack was sitting home on a Saturday afternoon doing what he usually did on Saturday which was watching Fox News on television. He liked Fox. It was predictable. It was comforting. Everyone on there agreed with what he believed. He did not have to hear about anything else that might interfere with his right thinking especially something that the Libtards might say.
Derd has spent the morning outside doing odds and ends. Now it was time for a beer, to watch the tube, and to relax and take a nap. He was at peace with his worId and himself when the door bell rang.
Normally Margie would have answered it but she had gone out to Billy Joe's her hairdresser and then over to the fingernail place where the foreign gals worked – Derd could never remember the name of it. Somewhat dismayed at being interrupted in his "doing nothing time" he rose from the couch and went to the door.