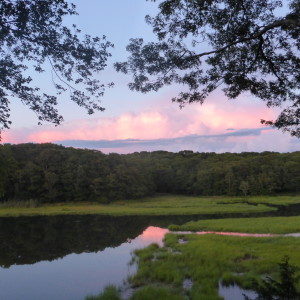 G.K. Chesterton who tried to keep Christ in Christian pointed out: "The Christian ideal has not been tried and found wanting. It has been found difficult; and left untried."
I always kept that quote in mind by thinking the problem with Christianity is that it has never been tried. What exactly does that mean. We have a plethora of folk going around calling themselves Christians. Within that group there seems to be a huge divergence of opinion as how one is supposed to act if one suggests he or she is a Christian. How can that be if they are following the teachings of one man? Would you not expect a close uniformity in behavior of people who profess to belong to a group following those teachings?
I assume the first thing a Christian would want to do is to keep Christ in Christian; in other words to be a Christian you must follow Christ's teachings. If you say you are a Christian but do not act in a manner commensurate with how a follower of Christ should act are you not undermining the teachings of Christ by giving out a false example of what a Christian is? Are you conducting a war against Christ?