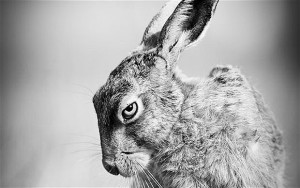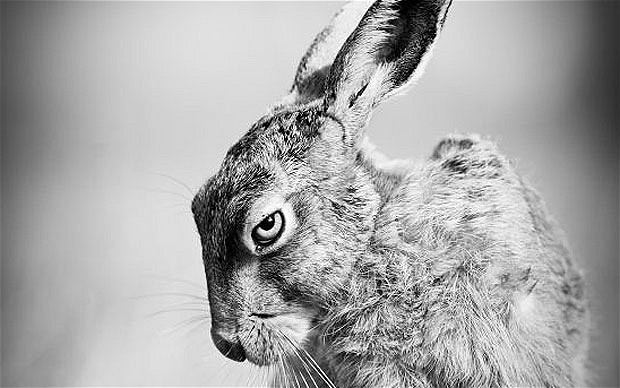 The movie based on the book is out this month. I will go to see it at some point and write about it but it is not something I will rush out to see. I write now to remind those of you who have a particular interest in this matter and will attend the movie to keep certain things in mind.
I have read a BBC review of the movie that gives a good overview. There are other reviews out there that gush with superlatives when describing the acting of Johnny  Depp but the BBC review tells us: "there's Depp's hair and make-up. Unable to resist the lure of the dressing-up box, he has a bald wig, brown joke-shop teeth, dazzling contact lenses, and skin more cadaverous than he had when he played a vampire in Dark Shadows. Was the real Bulger ever as odd as Depp is in Black Mass? "
Keep in mind that this is a movie and will have little connection with the real facts of Whitey's life. The book, Black Mass, the title a slap at the religion of the parties involved, was written by two Boston Globe columnists with a huge animosity toward Billy Bulger and South Boston. The BBC review noted the movie:  "is the second film at the Venice Film Festival to present Boston as a city mired in toxic cronyism second to present the Boston Globe newspaper as the only institution willing to clean it up. "  What you will be  watching is a paean to the fiction that the Globe was somehow instrumental in bringing Whitey to justice.
If you want to buy that you must know in 1988 the Globe Spotlight Team (which included the two authors of Black Mass) wrote a series about both Billy and Whitey Bulger. It had nothing but good things to say about Billy; it only told  us that Whitey may be a bad guy with a connection (special relationship) to the FBI. It never hinted at Whitey being involved in murders and by 1988 Whitey's murders were in his past.
We understand that this is a movie and that although it is supposedly closely connected to Whitey's life most of what will be involved of necessity are great embellishments.
I can suggest the following will be highlighted even though there is no real proof outside of the imagination of the Black Mass authors that these matters happened. First, there will be a showing of a relationship between John Connolly and Whitey while they lived in the projects. There was none. Given the age difference (11 years) that is an impossibility. John Connolly made up a couple of encounters with him which certainly never happened as anyone who grew up in Old Harbor Village knew.
The Black Mass  suggestion that Connolly brought Whitey on as an informant against the Mafia is nonsense. He was the last person who would have had any information on the Mafia in 1975, The guy with the information, Steven Flemmi, was already an FBI informant and being handled by Connolly (cleverly omitted in the book). The years would show that it was Flemmi and not Whitey with access to the Mafia inside information.
Connolly was  not off on some sort of secret plan with Whitey. This will be interesting to watch how the movie handles this. From the top of the FBI,  through each Boston agent in charge and assistant agent in charge, many supervisors and a multitude of other agents, including clerks in the Boston FBI office, it was well known in the FBI that Whitey was an informant. He was approved to be one over and over again and to be part of the FBI secret Top Echelon Informant program.
There is no evidence, as shown by the 1988 Spotlight Report and what has been shown to date that Connolly knew Whitey had murdered anyone. In so far as the movie shows that Connolly had any knowledge of or connection to any of the murders then chalk that up to the fiction of the movie. My recollection is that Black Mass  never suggested Connolly knew about any of Whitey's murders.
Unfortunately if the movie does not talk about the Top Echelon Informant program and how the FBI recruited guys like Whitey and had them handled by FBI agents whose job it was to protect them or as another agent said "to keep you safe." The movie gives us half a loaf  of reality and a half of make-believe.
I haven't seen it. When you do keep in mind some of the things I mentioned. It will make you better understand how fiction can become reality.