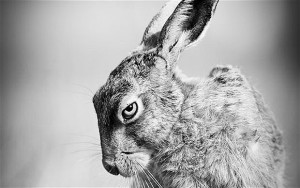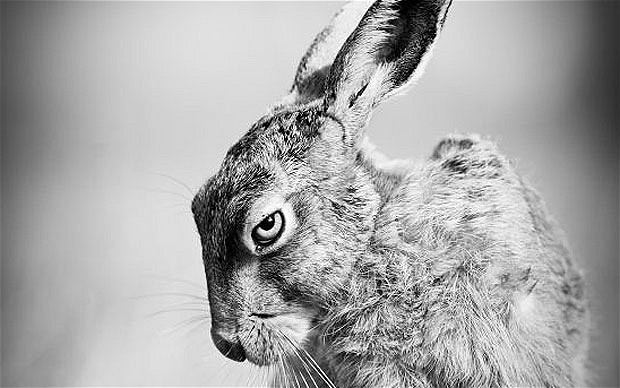 The saga of Whitey Bulger and friends raises its ugly head with the opening of the movie based on the book Black Mass. As with the time of his trial, authors come out with new books hoping to garner publicity for them; and, surprisingly, the federal authorities come out with a new indictment also seeking to push the wave of belief in Whitey Bulger's unique evil.
The indictment is of Catherine Greig. She has refused to cooperate with Boston's U.S Attorney Carmen Ortiz's endless pursuit of things relating to Whitey. Greig's indictment for criminal contempt is unusual in that the federal government is not looking to find out about any criminal activities which is the usual function of the grand jury. I say this because any information she might have about who may have assisted Whitey during his flight is barred by the statute of limitations. All that is left for the grand jury to do is to see if Greig can disclose the location of any assets that Whitey may have hidden; or, to disclose in secret the names of people who may have helped Whitey during his flight which has no purpose other than a sinister one where, as we've seen in the past, the names will be leaked to the media and those accused will be condemned without any right to defend themselves.
Understand what is happening, this is not a federal prosecutor using a grand jury to indict for criminal activity but rather looking to recover assets to distribute to victims of Whitey, and, as a byproduct to slander people who the federal prosecutors dislike in cooperation with their media friends. You must keep in mind the secrecy of the testimony before the federal grand jury in Boston has been compromised when it comes to matters involving Whitey Bulger.
The assets that have been recovered and will be recovered, if any, are scheduled to be distributed to the victims of Whitey Bulger. Most of those who were the alleged victims of Whitey were criminals themselves. Attempting to reimburse the families of criminals makes little sense. Some were out to murder Whitey who happened to get there first. Do we have a policy to take care of families of criminals who were unlucky? Can you imagine Lee Harvey Oswald's heirs  making a claim on the estate of Jack Ruby?
That the whole exercise is a huge charade is shown by people who the federal government is rewarding. Why, for example, is the family of John Callahan seeking to be reimbursed? Should not that family have its assets stripped to reimburse the family of Roger Wheeler who the government tells us was murdered because John Callahan hired John Martorano to do the hit. Think of that situation. Callahan hires Martorano to murder Wheeler; Callahan is then murdered by Martorano; his family wants Whitey to give it some money.
The idea Whitey was behind Martorano doing this only comes from Martorano who would say anything to get a deal. But aside from that, how is it Callahan's family deserves anything when he hired a hit man and the hit man eventually turned on him to protect himself?
What about Tommy King? What was he doing when he was murdered by Martorano? He was on the way to do a hit on another person.
What about Paulie McGonagle?  He was a member of the Mullins gang. They were trying to murder members of the Killeen gang.  They murdered Billy O'Sullivan near the Woods in Savin Hill and Donald Kileen in Framingham. McGonagle then got his from Whitey. Why should Whitey's money go to his family and not that of Billy O'Sullivan or Donald Kileen?
What about Brian Halloran? He was a long time friend of Howie Winter and part of the Winter Hill mob. He was indicted for the murder of George Pappas in Boston's Chinatown. He was heavily involved in the mob wars. Is he some innocent victim or is he part of a criminal group who happened to be on the wrong end of a deal?
None of these, just to mention a few, are innocent victims whose families deserve to be compensated. Eddie Connors, Spike O'Toole, Bucky Barrett and Indian Al Notarangelli were also involved in criminal activities with these gangsters. Dragging Catherine Greig, whose only crimes were non violent ones because she was associated with Whitey Bulger, through years of imprisonment seeking to find assets for those involved in criminal wrongdoing is plainly wrong.
–