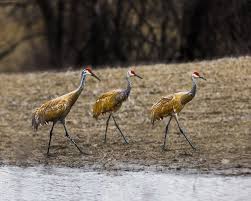 Kevin Cullen has an interesting column in the Boston Globe about Eddie MacKenzie from South Boston who wrote a book telling how he was associated with Whitey Bulger and managed to get it published.  It was called. "Street Soldier: My Life as an Enforcer for Whitey Bulger and the Boston Irish Mob."
The book is written by MacKenzie and Phyllis Karas. The latter has found a nice gig for herself co-writing books about Whitey as other authors have done. Another of her books is the one with Kevin Weeks called: "Brutal, Untold Story of My Life Inside Whitey Bulger's Irish Mob." She has an upcoming book about Whitey again with Kevin Weeks called: "Hunted Down: The FBI's Pursuit and Capture of Whitey Bulger" about which Weeks has little knowledge.
But that hasn't deterred Karas because Cullen tells us if Whitey is to be believed he met MacKenzie only once and otherwise had nothing to do with him.  Which, as I've noted before, since both are gangsters you can't believe either one.