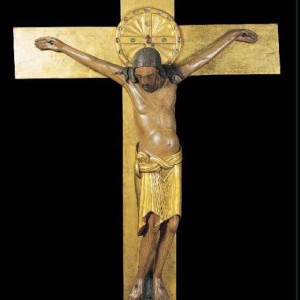 Buchanon writes how the World Congress of Families (WCF) was planning to meet in Moscow (it was cancelled). That group "opposes same-sex marriage, pornography, and abortion, while supporting a society built on "the voluntary union of a man and a woman in a lifelong covenant of marriage."  Here's an article that gives a supportive view to Buchanon's on the Evangelist/Trump/Russian troika.
Its sort of ironic how Evangelicals close their eyes to Russian aggressions and the manner in which it is actually operating to believe, like Buchanon, the words of the ultimate deceiver the former KGB Putin.  Buchanon extols Russia for its ban on abortion advertising and abortions after 12 weeks yet the facts are Russia has the highest number of abortions in the world and the fourth highest abortion rate.  While the so-called corrupt states of Western Europe have the least abortions (12 per 1,000 women) Russia is among the nations with the most (43 per 1,000).
WCF supports a life long covenant of marriage between a man and a woman and backs a president in his third marriage; Buchanon rails against easy divorce and promiscuity although Moscow is high on the list of the most promiscuous cities. Pornography is worldwide addiction with American companies, cable providers, and hotel chains doing well financially providng it.