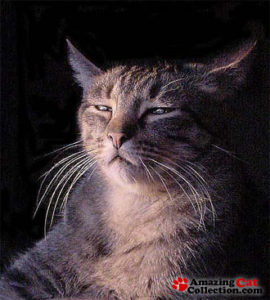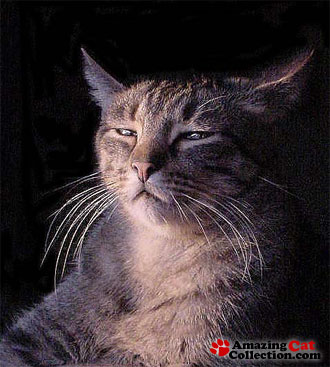 I saw it early on after Trump announced his candidacy. He never did any public service for the country.  I felt that not having thought of the nation all his life rather than himself, he would be unable to appreciate what it meant to work for the benefit of others.
He easily confirmed my feelings early on. He attacked John McCain because he was a prisoner of war. Trump said McCain was no hero: "I like people that weren't captured." This from a man who faked a disability to avoid serving. Who would find comfort knowing that this person Trump did not like those people who fought in combat who ended up  missing or were captured or are dead. He could not like them and had no empathy for  people who wore the uniform because they did what he didn't do. His MO was to resort to belittling others who had more courage than he did.
It isn't only the people who wore the uniform but also people who worked in government. That is shown by his shabby treatment of Marie Yavanovich who worked for 33 years in the State Department. This woman whose family fled the Soviets and Nazis to come to America for its freedom, an immigrant so many Trump supporters are conditioned to hate, joined the State Department to show her appreciation for what America did for her.