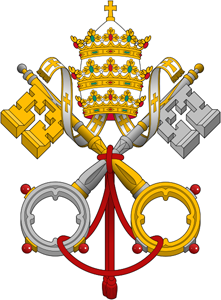 The nomination of Amy Barrett to the a position on the Supreme Court is Trump keeping to his word he would appoint judges who would overrule the case of Roe v Wade which allows abortion in the United States under certain circumstances. Her past writings and her association with pro-life groups shows her total willingness to do just that. Her disclaimers otherwise are deceptions for she would not be sitting there except for that fact.
She will join other justices as Alito, Thomas, Gorsuch, and Kavanaugh who will be anxious to do the same. So we can expect Roe to be overturned within a year, two at the most. What then? What will overturning it accomplish?
One thing for sure it will not end the controversy over abortion nor will it end abortions in America. We will then have a hodgepodge of states where abortions are allowed, others with varying restrictions on it, and some where it is forbidden. How does that accomplish anything other than inconvenience women seeking to have an abortion. The numbers may be decrease somewhat but experience teaches us there are bad effects from banning things.