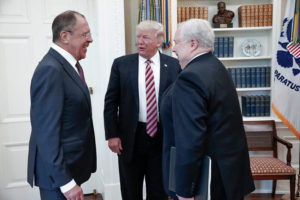 I know there are those who hate of others because they are different. I vividly recall standing at the corner of Savin Hill Avenue and South Sidney Street with a couple of guys who were as they say "on the dole" having some type of allergy to working for a loving.
This day a black man left Savin Hill T Station about 50 yards from where we were standing. He was carrying his metal lunch pail as I had seen him do on other days. He wisely crossed the street to the other side, and walked down past us. He obviously had been working and was returning home. He was part of one of the few black families in our neighborhood.
One of the loafers upon seeing him sad in a somewhat loud voice: "Hey! Look at him! He wants to be like us!" I recall thinking that was the last thing he wanted. He didn't want to hang around the corner and live off some government largess. He wanted to work and was working.
This man was looked down upon simply because of his color. That was so American where tradition has it that white people think they are superior to black Americans merely because of the accident of their birth to parents who were White.