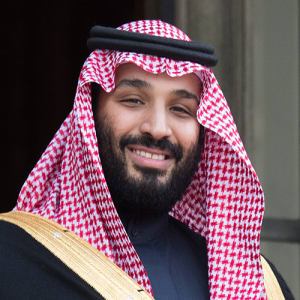 Jamal Khashoggi went in the house;
Jamal Khashoggi never came out;
All the Saudi money and all the rogue spin
Couldn't put Jamal together again.
Yesterday I wrote about the mystery surrounding Jeremy who went into Gerry's office and never came out and was never seen again. Some might have noticed the similarity between that and the situation involving the missing Saudi dissident journalist Jamal Khashoggi who went into the Saudi tent and never came out. Well, that's not totally right. I should write he never walked out again.
There is a mystery now facing the world. No, not the one about Jeremy. I think we were able to figure out what happened to him. And not the one about the Jamal Khoshoggi. I think we can pretty much figure out why it is that he didn't come back out of the Saudi Arabian embassy in Turkey after leaving his fiance waiting for him. The mystery is why some people  think this is a mystery.