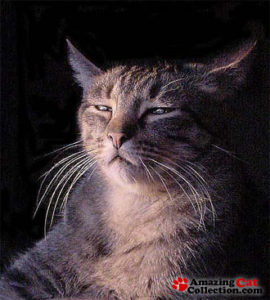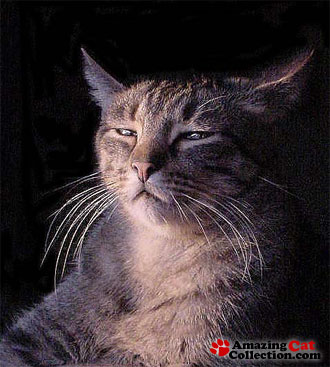 I  wrote yesterday about the freak show that is going on in the Boston federal courthouse. Stevie Flemmi a career criminal and career FBI informant who is the chief freak will testify about seeing Frankie Salemme a career criminal and former Mafia king murder some poor guy who happened to get involved with them.
I was thinking of what questions I would like to ask Stevie when he takes the stand. By the way he is very comfortable there because he knows no matter what he says he will get away with it because of his close relationship with the prosecutor so one has to figure that into his questioning.
I think about this because of all the parts of a trial I found cross-examination most rewarding. I started practice as a criminal defense attorney in the days when you received no discovery. None. You got the indictment and if you were lucky a list of witness names with no indication whether they were government employees or civilians., Perhaps you could get a police report by using some skullduggery (knowing a friendly cop on the inside) but that was it. The only lead time you had after a witness was called was to look at the person's trousers. If it had a blue stripe down the pants you knew the witness was a Boston cop if it was a case in Suffolk Superior Court.