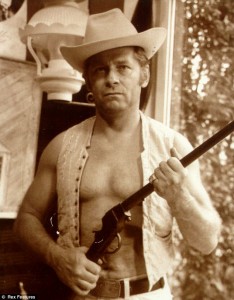 For months Jerome has been asking me to talk about each of the 19 murders that are attributed James "Whitey" Bulger. In his latest comment he asked in addition to that whether he had murdered other people than those he was alleged to have done in the indictment naming 19 people.
To answer Jerome's question I have to go back to the time Whitey was in prison to set the stage for the discussion.
I will first set them out by setting out the background of the murders and putting them into six groups in the first five parts of the series. I will then consider them individually as part of a follow-up series.
Starting with Jerome's last question. Was Whitey involved in other murders? Outside of Louis Litif for which he was not indicted and Donald McGonagle which some have pinned on him, I have not heard of any others.
One thing to keep in mind is that during the so-called Boston Irish Gang wars of the early 1960s when upwards of 80 hoodlums were murdered (a war that got its name because it allegedly began because of a feud between two Irish gangs, one in Somerville under the leadership of Buddy McLean and the other in Charlestown under the McLaughlin brothers) Whitey Bulger was sitting in federal prison for robbery.