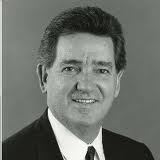 I can only scratch my heads at the shenanigans of the Florida Appeals Court.
Here's a little background. November 6, 2008, Connolly was convicted by a Florida jury and sentenced to 40 years in prison for murder by gun when the gun that murdered the victim was wielded by another (a witness against him) and Connolly was 1500 miles away. The actual murderer got 12 years which wrapped up another 19 murders. Connolly was acquitted of first degree murder and conspiracy to murder.
Connolly  appealed his conviction. May 26, 2014, a written decision is filed by the Appeals Court overturning his conviction. If you are any good at math you'll see it took five and a half years for that decision to be rendered.
The government appealed that decision. Today, November 13, 2014, six months after overturning his conviction the Florida Appeals Court wants to hear his appeal again. It will do this in February 12, 2015. This will be by all the judges on that court. In the meantime Connolly remains in prison.
I'm not sure how long it will take all those judges to make up their minds but I expect judging from the snail's pace of justice in Florida it will be another nine months at a minimum. I guess Connolly's going to have to continue being patient because the judges have no problem going very slowly.
If Connolly conviction is then overturned, it will have been seven years after he first appealed. That's a pretty long time for a person wrongfully convicted to wait to get his justice. But here's the problem, a dose of reality. Does the Florida Appeals court really want to be known for having kept an innocent guy in prison for that long?  I think not. The best way to get egg off its face is to not overturn the conviction. So things look dire for Mr. Connolly.
But assuming the Appeals Court does the right thing and tosses out his conviction recognizing that sometimes delays are inherent in the law so people should understand that justice delayed is justice well done. That will not end the saga.
The government can then appeal to the Florida Supreme Court which will further delay the matter. Then I'd guess you may be talking another year or two before the paperwork winds it way up there, the case is scheduled, the arguments heard and a decision is made.
Connolly's who has been in prison since 2002 can expect if his conviction is reversed to get out of the Florida prison probably by 2018; however, if it is not reversed he'll be eligible for parole around 2022. He'll then be 82 years old; but given the animosity the government has toward him he'll probably never be paroled and will die in prison. In effect, Connolly will have been sentenced to death.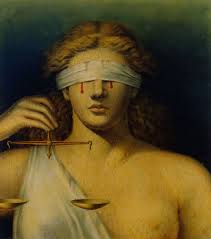 The wonder of it all is that Connolly should not be in a Florida prison at all. It's quite tragic. Justice weeps.