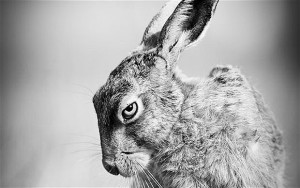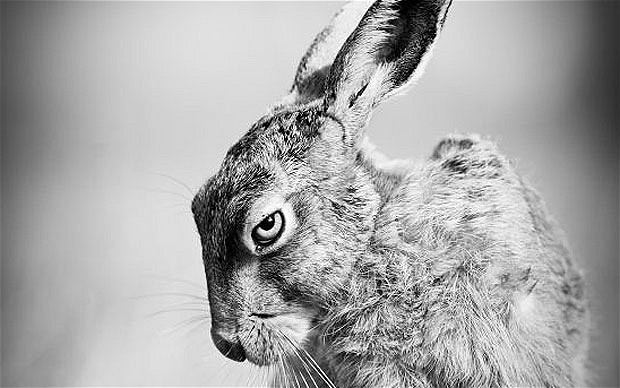 Garret Byrnes was the District Attorney in Suffolk County from 1952 until 1978. Like all district attorneys he would have to run for re-election every four years. He knew that most people have no idea who is their DA or what county they live in. He recognized the value of good publicity. A month or so before an election he would have the Boston police conduct a big bookie raid. This would get him enough publicity to make it look like he was doing something against organized crime and to ensure his reelection.
Another example of a DA ginning up publicity before an election was when Bill Keating was the DA of Norfolk County. He was running for Congress when Amy Bishop a biology professor at the University of Alabama in Huntsville gunned down three co-workers early in 2010. It seemed that in 1968 in Braintree, Bishop had also killed her brother with a shotgun which had been ruled accidental. Keating reopened that investigation, garnered all the publicity and indicted her for murder in June 2010, three months before his election. He knew he would never have to try the case since he would not be DA after that fall; he also knew that she'd be convicted of the three murders in Alabama; and that she'd never be brought back here for trial. DA Mike Morrissey was elected DA in Norfolk to replace him. After her Alabama convictions he showed his wisdom in getting rid of the Norfolk murder charge against Bishop.
Now we have Middlesex District Attorney Marian T. Ryan in another publicity ploy. She wants to bring Dzhokhar Tsarnaev back to Cambridge to stand trial for the murder of MIT police officer Sean Collier and other crimes in the days after the Marathon attack. She says, as if she is unaware he is sitting in a federal prison facing the death penalty, "When you come into Middlesex County and execute a police officer in the performance of his duties and assault other officers attempting to effect his capture, it is appropriate you should come back to Middlesex County to stand trial for that offense." (my emphasis)
No more untrue statement could be made in the Dzhokhar Tsarnaev matter. It is totally inappropriate to put someone on  trial when you are unable to impose additional punishment on the person. She cannot increase in any manner the punishment he is facing. She must know there is no chance he will ever leave prison except in a box.
She should know that what she proposed to do is just a big waste of time and effort. It is hard to believe she is unaware of the huge costs and security considerations that would be involved in taking Dzhokhar to another trial. If she wants to be consistent she should announced the indictment of Whitey Bulger for the murders he committed in Middlesex.
What meaningful punishment does she expect to be  able to impose on Dzhokhar? Will she insist his body be exhumed if he is executed so he can be tried? Or, if he overturns the death penalty and gets life then after he dies in federal custody has she some plan whreby he can begin his state sentence? Perhaps she could try him in absentia; he can sit in ADX in Florence, Colorado while she  goes puts him on trial in Middlesex.
If she really wants to punish people who murder other people in Middlesex County and who can suffer some consequences if she convicts them I have a few suggestions. She could start with Howie Winter and those guys in his gang still on the street. Howie was the head of the Somerville Winter Hill gang. She can look into the murders of Richard Castucci, the Notarangelli brothers and others who were murdered in Middlesex County and indict those involved.
Those cases are simple to prove. All she has to do is bring John Martorano into her grand jury. He has already written about them in his book. She can have him testify. She can also bring  in Steve Flemmi as a corroborative witness. She can also bring in Kevin Weeks and Frank Salemme before the grand jury. She can give them immunity if they already don't have it and require them to testify.
Her announcement of her plans makes me wonder at her judgment. Why would she want to reopen all the wounds of the many victims of Tsarnaev which are just beginning to heal to put them through this trauma again for no purpose at all. She is supposed to represent the people and not be using tragedies to gain publicity. She should give up this foolhardy plan and let Dzhokhar Tsarnaev fade off into oblivion.