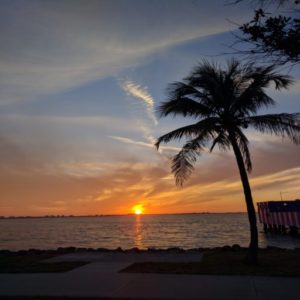 I find that lately my time to spend writing has been very limited. With normal household duties along with confronting some clothes moths which changed into straightening out the many things I have accumulated over the years time is limited.
I am often called back to the blog when there is something in the air over which I am interested but have resisted the temptation. How could I not want to comment on President Biden's tendency to have "loose lips" or the Afghan withdrawal or the unusual opportunity Trump's lawyers have to tell the prosecutors why it should not file charges against it or the Catholic Bishops latest gathering .
Ed brought to my attention an article by George  Wills that deserves to be read in light of the Bishops stance. It is here.
Why I resist is that I have to finally finish my almost finished book. It has all been written and proofed a couple of times, will need one more, but the index of the people named and the pages where they are located still must be finished. I intend to publish on Amazon.
During this process I emailed a publisher who has already put out a book called "The Boston Mob Guide" to see what its interest might be. I was sent a questionnaire that  would take endless time to complete. But I was curious about the book and read a part of it. It was replete with mistakes both large and small and copied what others had written or said without analysis.  I figured the publisher would not be interested in my book since it in many ways shows the many errors in the book it already published.
So blogging will be light until I finish my book. In the meantime I tried to set up another site.  All the gangster stuff including the Whitey stuff will go over to there. I am having  trouble setting it up the way I want, knowing little about how to do it. I have called the new site; GANGSTERS GAMBITS.  It can be reached by going to www.gangstersgambite.wordpress.com or clicking on the name above.  Let me know what you think.
Whenever I post there I will let those who are reading this blog that there is a new post.  That's it for today.  Have a nice week leading up to our nation's birthday.