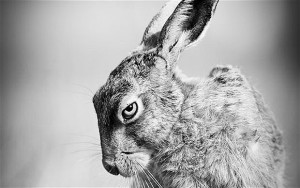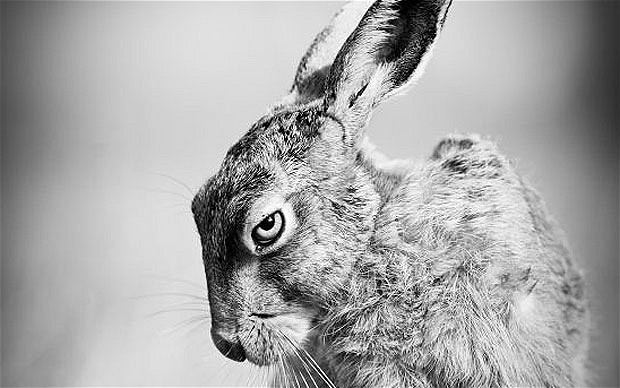 NC reminded me of this.  Before I go on to talk about it you need a little background. DraftKings is a Boston based group that engages in sports fantasy betting. That means you place bets on a chance to win money on the outcome of a game. The president of our State Senate recognizes this is gambling as does the New York attorney general, the state of Las Vegas, and most intellectually honest people. Even the Massachusetts attorney recognizes it as a form of gambling. The only one who seems to think that it isn't is our highly popular governor Charlie Baker. He says it is a game of skill. He concluded this because he played the game. Apparently he is a man of skill when it comes to fantasy football. Who knew!
Anyway the governor finds himself in a small community of people who want to play pretend or are being rewarded mightily for their deliberate blindness. Most of the adult world is able to tell when a game involves chance and not skill. Clearly if poker which involves much more skill than fantasy football is considered gambling so must fantasy football.
Now here's the thing, about 90% of those who play this game of fantasy football lose. Some lose a lot of money. It is these Big Losers the Massachusetts lawyers are beating the bushes looking to find. Not that they will help the Big Loser. They care little about them. All they want to know is the identity of the Big Loser, the amount of the loss, and that Big Loser did nothing about it.
Here's the deal. A Big Loser can sue to get his losses back within three months of having paid them to the winner, in this case DraftKings. If Big Loser doesn't do this, his friendly store-front lawyer wants to know about his loss and his negligence.
This lawyer can then pick up the ball. He can ask his girl or his secretary or any person he wants if she'd like to make a few bucks. If so, the lawyer can use her to sue DraftKings to recover Big Loser's losses.
But that's not the best part of it. Not only will she get what Big Loser lost, she will get three times what he lost. If Big Loser lost five grand, she will get fifteen grand less, of course, the lawyer's cut. Is it any wonder the lawyers are scrambling around looking for all you Big Losers?
You probably think I'm jesting.  I'm not. Here's the law: It is Massachusetts General Laws Chapter 137, Section 1.  Its title is: Recovery of Money or Goods Lost at Gambling: Limitation Period.
It reads as follows:
Section 1. Whoever, by playing at cards, dice or other game, or by betting on the sides or hands of those gaming, except for gaming conducted in licensed gaming establishments pursuant to chapter 23K, loses to a person so playing or betting money or goods, and pays or delivers the same or any part thereof to the winner, or whoever pays or delivers money or other thing of value to another person for or in consideration of a lottery, policy or pool ticket, certificate, check or slip, or for or in consideration of a chance of drawing or obtaining any money, prize or other thing of value in a lottery or policy game, pool or combination, or other bet, may recover such money or the value of such goods in contract; and if he does not within three months after such loss, payment or delivery, without covin or collusion, prosecute such action with effect, any other person may sue for and recover in tort treble the value thereof. (my emphasis)
Yes, that is three times the value of the loss to any person who knows a Big Loser and a friendly lawyer.  It's going to be hard to resist. It's good news for private investigators who will be out searching for the Big Losers and the law schools which are turning out more lawyers than ever could earn a decent day's pay without a Big Dig which DraftKings provides.
Like anyone, I hate to admit I am wrong. I said DraftKings should be shuttered. That was a big mistake. Its existence as a gambling outfit will provide a good pay day for lots of people in Massachusetts especially lawyers. You got to hand it to Governor Baker when he said a new industry was coming to town. DraftKings will be the gift that keeps on giving for the Massachusetts bar.