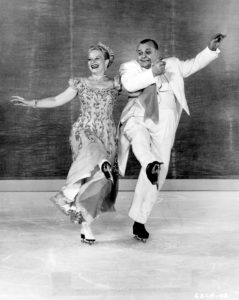 The latest statistics show a little more reasons for optimism as the percentage of increases in coronavirus for positive cases are for the most part coming down while the same may be said for people dying of the illness.
The U.S. in positive cases experienced the second day of only having an increase of 8%; in deaths  it dropped from a 13% increase to an 11% increase.  The number of daily deaths are still over one thousand. Over the last five days they were: 1,093, 1,237, 1,289, 1,243, and 1,164.
This is indicative of a slowing down in the increase of cases and deaths, all welcome news. To go along with it the same applies to Italy and Spain who have remained at small increases. Japan has a relatively small number of infections compared to other countries, but there are concerns a sudden surge in cases in Tokyo could lead to a major outbreak in the world's biggest city.
The nine states I follow show that California, Florida, Louisiana and Washington have seen the increase in their deaths fall from double figures down to 7 or 8 percent.  The rest of the states also seem to fall in around those percentages but the one outlier in all this is Massachusetts that went from a 6% to eleven percent.  These figures are very loose since they depend on reports by the states which may or may not get them in on time to have the latest figures included.
I've added another 9 states to follow. Most have over 100 deaths. With the expanded base we will get an even better  look into the virus. All who speak with some sort of authority have attributed the slowing to the stay-at-home orders so keep it up.
The only discouraging news aside from Japan is listening to the doctors who say we will never again return to what it was like before the virus struck or at least not until we get a vaccine.
As you know Boris Johnson is in intensive care. Let's hope and pray it is only a precautionary move as some say and let's say a prayer if you are the praying type for all the folks out there in the intensive care rooms.