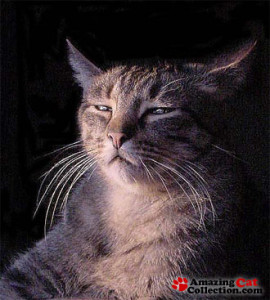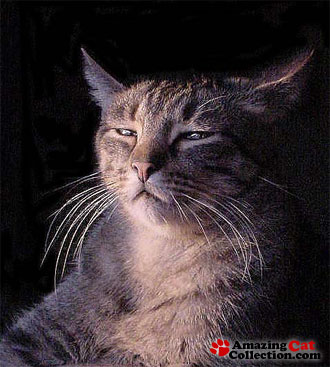 "mattofboston.com"as you know is the address of this blog.  That trial happened back in 2013 and an appeal is pending so in a sense the trial goes on until the court decides his appeal. But when that happens, the name of the blog will have little meaning.
You also know the blog has gone  into many other matters than just Whitey which makes the present title misleading.
I have heard that Whitey in not too well. That got me wondering whether if he died before the Appeals Court confirmed his conviction then the guilty findings in the trail court would be vacated. I'm not sure of the federal law on that. I know that in the John Salvi case (Brookline abortion clinic homicides) his convictions were wiped out by his death because he committed suicide before a decision on his appeal was rendered.
There are some matters relating to Whitey that I have to still address like finishing off writing about his murders but aside from that there are not too many.
Also, as I've written before, I am in the process of writing a book about all these matters. That too will take me away from blogging because I find that it is highly difficult to do both and the book suffers. There is only so much time one can devote to the enjoyment of writing before other matters of living demand attention.
With all that in mind I may start a new blog under a different title. I'll still talk about the same matters as I do now including Whitey if necessary but I will not feel pigeon-holed by the blog address. I am only in the early stages of planning this but I thought I'd throw it out there for any of you who many have some ideas on the subject.
I've been working on the title to my new book. At one point I was considering "Boston Bamboozled" but the way the writing has gone I've moved far beyond Boston. I am convinced that you cannot understand the Whitey saga unless you first understand how it was he came into his relationship with the FBI. Keep in mind how the public was shocked that Whitey had been an informant but all the FBI agents in Boston, and many in other parts of the country, knew he was one and not only did not blink an eye at this but actively protected him. I find it is interesting to tell how it was that something so abhorrent to a normal person was treated by the FBI agents as business as usual.
In my mind writing a story of Whitey without telling the FBI part, as many have done, is telling only half the story. As I've said many times there is nothing special about Whitey – he was not a super criminal who was able to avoid capture through his cleverness and wily ways. He was a guy with a brutal streak who was protected by the FBI – if the FBI protects you then you can run wild.
Believing the FBI an essential part of the story meant I had to look at its long-term director, J. Edgar Hoover. He is the one who decided how it would operate. He headed it for more than 48 years so I had to look back at him to see what made him tick. That meant going back to the 19th Century to understand what was happening in America at the time he was born, January 1, 1895, and up to the time that he became director. Those years were made him what he was and what made the FBI into what it still is today.
As you can see I've gone far beyond the Hub with its parochial view of matters as shown by those in Boston media who made Whitey into something he never was. There's a big story here to be told and I have to spend the time trying to tell it and correcting the record.
Oh, one last thing, I'm considering the following as the title to my book: "Feds, Reds, Blacks and Whitey."