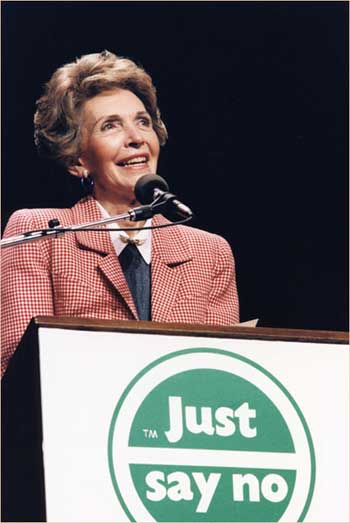 The mystery on the boat "Naut Guilty" which is owned by a lawyer and whose motor cut off the arm of a young woman who was in the water deepened. Alexander Williams, 24, was arraigned in the Boston Municipal court for operating the boat negligently. It is also reported: "Williams is charged with misleading an investigator under the state's witness intimidation statute"
That's the same statute that the DA in Suffolk County used to charge Aaron Hernandez with a crime for shooting some dude believed to be Alexander Bradley in Florida. I noted before that Hernandez's intimidation occurred out-of-state in Florida so I suggested the Suffolk DA will eventually have that case tossed out. He probably knows this but he brought the charge not because he ever planned to prosecute it by itself but to have it consolidated with the Boston murder charges so that evidence of the Florida shooting will come into the trial.
With respect to Williams on the Naut Guilty he is charged with misleading an investigator. I'm not quite sure what he did so we'll have to wait and see.
The statute in question is MGL, Ch 268, Sec 13B. That section reads in pertinent part: "(1) Whoever, directly or indirectly, willfully . . . (.c) misleads . . . another person who is (III) a . . . police officer . . . investigator, defense attorney . . . (V) . . .             with the intent to impede, obstruct, delay, harm, punish or otherwise interfere thereby, . . . with such a proceeding . . . shall be imprisoned in a state prison for not more than 10 years."
Then there is this, the statute says the indictment for such can be in the place where the action such as misleading occurred or where the grand jury is sitting. The latter was used to charge Hernandez's Florida crime in Massachusetts.
I was not aware that Massachusetts had this law even though it came into effect in 2006. It also seems to be a tool the Massachusetts prosecutors will be using more and more. The DA in the western part of the state found it very useful.  There the police were investigating a boat accident and the person operating the boat did not tell them he had smoked marijuana earlier in the day it happened after being asked whether anything else may have interfered with his operation of his boat. He was sentenced to 2 ½ years in jail for that. That DA has also used it against a person charged with arson who didn't place himself at the scene of the arson when asked by police where he was at the time of the fires.
The DA out western Massachusetts says misleading an investigator is a form of obstruction of justice. I suppose it is also a form of lying to a police officer. Those are important new crimes that the citizens of Massachusetts should be aware of now that the DAs intend to be more aggressive in using them. Did you notice that as crime goes down the DAs seem to invent new crimes?
How does the Fifth Amendment which states "nor shall [any person] be compelled in any criminal case to be a witness against himself" play into this. It doesn't unless there is a form of compulsion which does not usually exist in an investigation outside of an arrest.
What makes this a big deal is that it is a felony and you can go to prison for up to 10 years. It is a pernicious statute that rather than aiding law enforcement will hinder it. The best thing one should advise a person in Massachusetts is not to have any discussions with investigators. If you see an incident and the cop asks you about it best keep your mouth shut. If it turns out what you tell the cop about what you thought  you saw misleads the cops you may be charged.
The Massachusetts Supreme Judicial Court (SJC) considered the marijuana denial case mentioned above about a year ago. It said the term mislead means: "a knowing or intentional act calculated to lead another person astray."  It said: "Absent additional evidence of specific intent, such exculpatory denials, [as not admitting smoking marijuana} standing alone, rarely will permit a reasonable inference that a defendant possessed the specific intent" to mislead the cops.
It appears the marijuana defendant's "no" answer was not enough because the SJC said it was "not a content-laden fabrication designed to send police off course, thereby interfering with their investigation. . . ."
The SJC's desperate attempt to limit this foolish law by suggesting saying "no" is not enough because it is not designed to send police off course makes no sense. I would suggest that a simple 'no' can mislead cops as much as a paragraph of false facts. If a person who witnessed a murder, in reply to a cop's question whether he witnessed it or not says no, then that will send the police off on a wide goose chase as much as any content-laden fabrication.
This is an example of how bad laws lead to bad decisions. Making misleading a cop a crime is just a bad idea since it opens a Pandora's box of crimes. The SJC recognizes this. But it is stuck with it. To try to limit its effect it suggests a 'no' answer by itself is not enough to mislead cops when it clearly is.