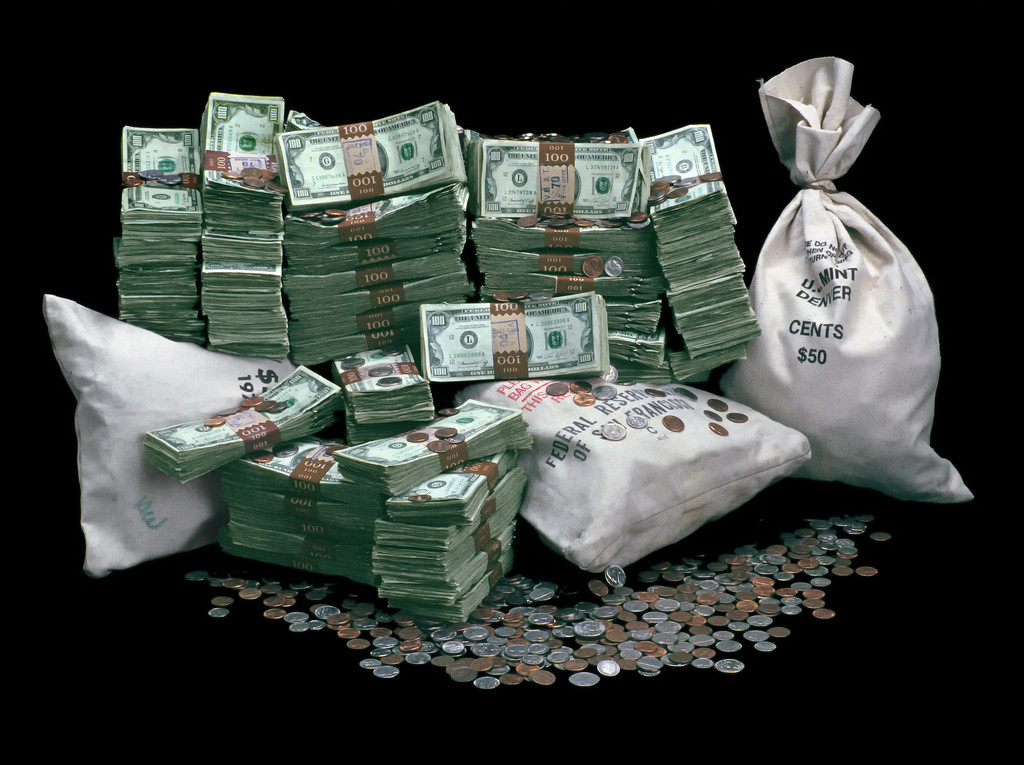 From what I hear John Callahan's family is seeking money from the government and from Whitey Bulger's assets for his murder. Apparently the federal prosecutors in Boston have no problem with this nor do the federal judges. I do.
He not only does not deserve any money but any money that he had should have be taken from him.
The government's evidence is that John Callahan paid a hired gunman John Martorano to kill a legitimate business owner named Wheeler because he wanted to take over his business World Jai Alai. Callahan told Martorano to his face that he would pay him fifty thousand dollars for the murder. Martorano proceeded to go to Tulsa, Oklahoma, to do the hit with another hardened criminal named Joe McDonald. Wheeler was murdered getting into his car at his country club. He was shot in the eye and died immediately. Callahan then tried to buy the business from Wheeler's wife hoping for some type of fire sale.
Do you think Callahan is deserving of some type of compensation from the government for this?
It would turn out that through investigative efforts by the Tulsa police department and the Tulsa FBI that the trail to Wheeler's murder was leading back to Callahan. Despite its disinterest in assisting, the Boston FBI office was finally forced into acting. It set up an interview with Callahan about his involvement.
Martorano who murdered over 20 people, some because he thought they were going to turn state's evidence against his brother or friends, learned that law enforcement had zeroed in on Callahan. He knew that there was one person who could put him in the jackpot and that was Callahan. Callahan had dealt directly with him so if he did not stand up then Martorano knew he would take a fall. It was not a chance Martorano could take. He invited Callahan down to Florida and put a bullet in his head.
Do you feel bad for Callahan who hired a hit man to murder another and then the hit man turned on him after he thought Callahan might disclose his role in the crime? Should we as taxpayers be required to pay Callahan's family something because his own evil brought about his demise?
That is what is happening in matters surrounding the disbursing of funds in the Whitey Bulger matters. Through some strange mechanism the people involved in criminal activities or with criminals have been compensated by the government because the people they were dealing with turned on them. Except in one or two instances, we are not dealing with people who are innocent victims.
In law school I learned of the "clean hands doctrine." It was that you cannot expect to get a remedy from the courts unless you had no involvement in the harm you suffered. I thought that if you wanted to be a gangster and hang around with gangsters and do what gangsters do that if you suffered because of that then that was on your plate, not someone else's.
Take the case of Brian Halloran. He was a lifelong gangster. He had been arrested on other occasions. On one he was caught with a Mafia guy in a car with guns. He was heavily involved in drug dealing. One night he went to a restaurant in Boston's Chinatown district and murdered George Pappas. He knew he was going to go away for life so he went to the FBI and made up a story that Whitey Bulger was involved in the Wheeler murder. He knew about the murder from his friend Callahan. He knew he had to give the FBI someone bigger than himself to have it want to get him off the hook for the murder and into a government program. (Yes, the FBI can take murderers and protect them – think of how it gave Tommy Sperrazza a new life after he murdered four people.)
Whitey learned he was being framed by Halloran – whether from the FBI or from the talk on the street. He's not happy. He doesn't want to take a fall for something he had nothing to do with. He then guns down Halloran.  Should the taxpayer be liable for Halloran's death?
Unfortunately, the federal prosecutors and judges think that should be the case. I've always believed that if you play with fire you may get burned sooner or later and if you do then you have no right to complain. It is a strange and declining society that no longer has that belief.