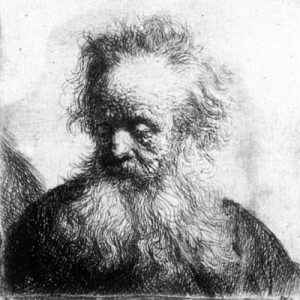 Some black parents came up with a solution for avoiding the poor education in the schools their children would have been sent to by opting to send their children into the METCO program. That program made arrangements with schools outside of the city who would be willing to accept some black students from the city. They would be bused out to those schools where they would receive a better education. It was hard on the black kids. who had to suffer through long bus rides to get a chance at a decent education.
There are no programs busing children into the Boston Public schools. If there were, unlike the METCO program where there are waiting lists to get into it, there would be few if any applicants. Why would anyone go into the Boston Public schools when those who are there who have the chance flee?
Boston cannot fix the problem. It cannot force the white families who live there to take their children out of the schools they attend outside the system and put them into the public school system. They are stuck with a population of 14% white students a great number of whom attend either exam schools or the six local neighborhood schools that are majority white. It seems unable to improve the education of black students in the "intensively segregated" schools.