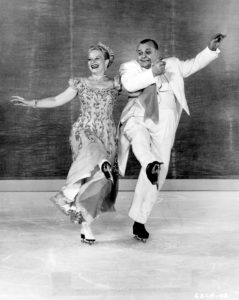 You I received a comment the other day which read: "The Rogue Agent theory was invented by Comey and Mueller. The Russian Collusion Hoax was invented by Comey and Mueller. The Boston Marathon Lie (The FBI didn't know the Tsarnaevs) was invented by Comey and Mueller. Can anyone see a pattern?"
We are asked if we see a pattern. The first one I see is this is part of the idea the FBI and our intelligence agencies are corrupt and intent on undermining America (or at least Trump who often confuses himself with America.) Strange that after more than seventy years protecting us they suddenly changed when Trump got elected.
The second pattern I see is one of total wrongness when the facts are examined. The most obvious example of that is that even though the FBI had evidence that Trump's campaign was being assisted by Russia, which I don't think even the writer who commented doubts (or perhaps I'm wrong there) it never made public its knowledge. Rather it was held back at the insistence of Senators Mitch McGovern who knew it would hurt Trump's chances. Mueller had nothing to do with the FBI at the time but Comey was its director. Had Comey wanted he certainly could have put it out but he didn't. Rather than hurting Trump the FBI through its silence helped him.