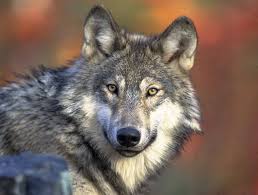 Now we get a little glimpse of the thinking of those working for Hillary Clinton. Wikileaks has exposed an email of John Halpin a Senior Fellow at the Center for American Progress (CAP) Staff.   He must know Hillary Clinton's campaign manager, John Podesta. He sent him the email under discussion to his personal gmail account. He sent the same email to Jenifer Palmieri who was president of the CAP at the time.
Podesta is Hillary Clinton's campaign manager; Palmieri is HIllary's communications director. Both are in continuing contact with Hillary. Is she an anti-Catholic bigot?
Does she have the same attitude toward Catholics as that of the early founders of our country? Or, is she more like George Washington who had no problems with them?  One way to find out is to see her associates.
Both Podesta and Palmieri have Italian fathers. Podesta is a practicing Catholic who displays icons associated with his mother's Greek Orthodox religion in his office.  Capieri's father served in the U.S. Navy as a nuclear engineer and is a catholic. .To understand what motivates her you can read about her here.