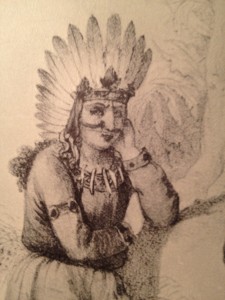 Those who heard Donald Trump's Soviet-like acceptance speech of the nomination for president of the United States at the Republican Convention in Cleveland could not but be reminded of a dictator, especially a Communist one, who is accountable to no one but himself. You know how long those dictators liked to talk when given a platform – Fidel Castro for one holds the UN record for the longest speech of four hours and twenty-nine minutes and once gave one that ran seven hours and ten minutes.
Among the top eight longest speeches  we have Muammar al-Gaddafi, Hugo Chavez, Fidel, and Joseph Stalin. These give you a view into the type of person who is speaking. He is one who believes the sun only shines on him.
Lengthy speeches are very much like the lengthy appellate court decisions – they stretch out so long because they use the length to try to hide the vacuousness of their thoughts. I recall the Florida appellate judge's dissent on former FBI Agent John Connolly's appeal ran about forty pages as she tried to show that even had John Callahan been strangled John Connolly was correctly convicted of murder by gun when he was 1,500 miles away.