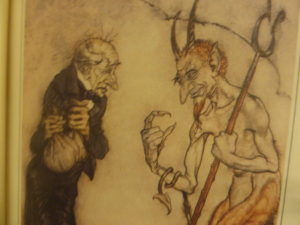 It is pretty sad when a country has to have dueling foreign policies with the proponent of each one trying to outdo the other. John Kerry who just told us that Israel by continuing its building of settlements is obstructing the two state solution and imperils the chance for peace. He fails to mention that we have just inked a new deal with Israel which has us giving it 3.8 billion dollars in aid a year each October as a starting figure. (There are many more millions hidden in other budgets.)
If we truly believed Israel was endangering Americans and others in its determination to destroy any hope of a two state solution or peace why are we giving it so much money? Should we have made it a condition precedent to any further aid that it cease the settlements? Why should Israel listen to us when it gets the money unconditionally no matter what it does or we say?
We've been here before. Remember Romney telling us that he was a great buddy of Bibi Netanyahu when he ran for president. Recall the Republicans inviting Netanyahu to speak before Congress so that he could undermine President Obama's Iran deal. To think we complain about the Russians suggesting that foreign governments should not interfere with American elections at the same time we had a leader of a foreign government boldly doing it.