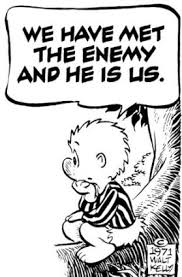 One should initially define terms:
HOLODOMOR  – the state sponsored famine brought about in Ukraine enacted by Joseph Stalin and his Soviet Government to cause a genocide of Ukrainians in 1932 to 1933 during which an estimated 12 million (one author); or 7 to 10 million (2003 UN statement); or 3.3 to 7.5 million (other experts) died from starvation.
MISTER JONES – A movie about a young man from Wales named Gareth Jones who was characterized as a young idealist who was naive. He was fluent in French, German and Russian called an "extraordinary linguist." When in the Soviet Union he heard from a couple of women about the famine he went there to see it first hand and reported on it. He would later be murdered by the NKVD the day before his 30th birthday.