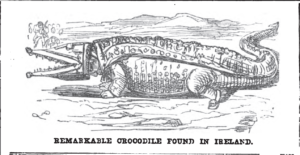 It appeared the Evangelists struck again as they consolidate their power in Congress. This time it was a somewhat petty maneuver but one has to admit that with their gaining the ascendancy in the United States they are entitled to the spoils that go along with gaining significant control of Congress and the White House.
It had been years that they were subject to the humiliation of the prayer that was offered at the beginning of each day. It was not being offered by one of their own but by one of a suspect faith. Father Patrick Conroy a Jesuit of the Catholic religion was the chaplain of the House of Representative. He had been chaplain since 2011 when he was appointed by John Boehner (a Catholic) along with the concurrence of Nancy Pelosi (a Catholic). His predecessor appointed in 2000 was Father Daniel Coughlin. That had the Catholics in charge of offering the opening prayer for 18 straight years.
When Father Coughlin was appointed it was after a slight controversy. A search committee had been formed to nominate the next chaplain. They took a secret ballot after conducting interviews and voted for a Catholic priest.  The Speaker, the estimable pervert Dennis Hastert, ignored the committee and picked a Presbyterian minister. Complaints alleging anti-Catholic bias resulted in the minister withdrawing and Coughlin (a different priest than the one who received the votes) being appointed.