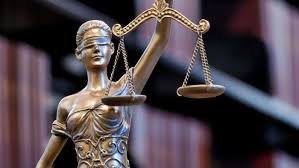 My career as a prosecutor involved doing more wiretaps than all other prosecutors both state and federal combined in Massachusetts for somewhere between five and ten years straight. I also taught search and seizure law to police officers and was involved in supervising and compiling hundreds of matters involving wiretaps, searches and seizures.
The first thing for you to understand about them is that to get a warrant or a court order (Massachusetts courts issue warrants to search, federal courts issue orders to search) for a search you need probable cause. As the MEMO states the "DOJ and FBI sought and received a FISA probable cause order . . . ." (my emphasis)
Probable cause means just that. It does not mean absolute certainty or proof beyond a reasonable doubt. It just means based on the information at hand it is probable that the things we set out are true and that contraband or evidence of crime will be obtained if an order is issued. You are required to submit enough evidence for a court to believe that by issuing the order you may get what you are looking for.