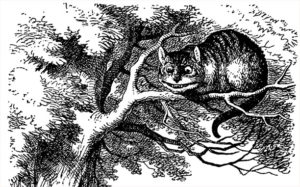 I don't recall who it was but there was a kid in our neighborhood who lied all the time. Real blatant tales that everyone knew were lies. No one believed him but it did not stop him from telling them. There was an element of bragging in the lies and an element of wanting to be something he was not so he could fit in. The big thing though they were harmless.
Later on there was this fellow student in law school who did the same thing which surprised me. I wondered at how he ever got into law school his stories were so obviously made up. I liked him and humored him by listening but did not for one second believe him. His stories also were harmless. He busted out after the first year.  I just Googled him to see if I could locate him to no avail.
I recalled both of these guys as I again heard or read what Trump recently said. Is it the Washington Post that has calculated the lies he has told and the number is over twenty thousand? I figured the kid in our neighborhood and the fellow law student were destined to have sad lives because a man's word is his bond, at least that's how I looked at it, but perhaps I am wrong. It seems the guy who lies all the time can do fairly well as Trump has shown.