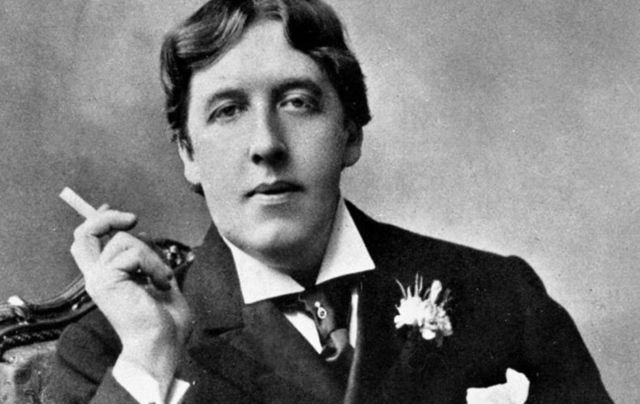 There was something that was not right about the arraignment in the Kevin Spacey case in Nantucket on the alleged assault by him on another who is the son of Heather Unruh. Since I can't find his name I'll call him FNU from the old days of writing affidavits for warrants which means First Name Unknown.
When did the allege incident occur? It was way back in July 2016 — that's two and a half years ago. Why so long to bring it to the court? It appears as best I can tell that FNU is now twenty or twenty-one years old.  It is a little confusing to me but it seems the earliest he made the the report of the matter to the police was in October 2016 two months after the incident. His mother, a TV personality, last appeared on the air in October, 2016. Is this a coincidence or can we make something else out of it.
I suppose a good attorney could connect the two incidents. The allegation could be that the mother was so traumatized at having her son involved in the alleged incident with Spacey, real name Kevin Fowler, (sort of appropriate if the incident happened as alleged) that it caused her to lose her pizzazz and her desire to do her life time job. Thus Spacey could owe her for the lifetime of wages which he deprived her of and which she was thereby incapable of earning. She did resign on her own saying: "I look forward to change at this point in my career … and welcome the opportunity to continue and grow in new and challenging directions." Were those opportunities a planned life of leisure courtesy of the alleged fouler?
The time between incident and complaint to the police is a little confusing. In some places I read it was in 2016 but in others 2017. Either way the inaction is troubling. Perhaps, that is what prompted Heather Unruh to hold a press conference in November 2017 accompanied by her attorney Mitchel Garabedian.  This was after she had "been tweeting for weeks about the sexual harassment and assault scandals in Hollywood."  At the conference she said: "Last week my son filed a police report and handed over evidence to the Nantucket Police, and now a criminal investigation has begun. He's committed to doing what he can to stop Kevin Spacey from victimizing anyone else."  Of course, this all came about after Spacey had been accused by someone else of a similar act.
What's more troubling is the statement given to the police. I've read that FNU is six feet tall. He told the police that Spacey had his hand on his private area for three minutes. I guess I grew up at a different time. If I, or any of my friends, most of us under six feet tall ever had another grab us like that against our will, it would be about three seconds before the other found himself on the floor. Well maybe not even that long.
Plus, FNU worked at the joint where the incident supposedly took place. He was known by others yet it appears he didn't call for help. Oh, we are supposed to believe the joint was crowded and he couldn't move. Ever been in a place that crowded? Not only couldn't he move, he stayed where he was after Spacey headed for the bathroom.
Spacey could move but he couldn't? What was he waiting for? Fortunately, an unknown woman who could move came out of the crowd toward him. According to what FNU told the police the woman came up to him and noticed that he was in distress. He said that when he told the woman that Spacey was "trying to rape" him, the woman told him to leave and she then evanesced forever. He then fled to his grandmother's home.
Yeah, right. Someone's trying to rape you and you hang around until some stranger materializes to tell you to take off. Well maybe you do if you're dead drunk but if you are in that condition then what you remember is not going to be very coherent like a woman appearing out of the night with a message to you.
From what I can tell FNU is attending Wake Forest University but is now doing some studying or travel abroad so he was unable to attend the hearing. That's another thing. Why was Spacey required to appear? The judge could have excused him, as he did for his upcoming conference, but I'd have to guess the judge wanted his time to shine also. Or, was he afraid of displeasing the Boston Globe?
It is obvious having lost Whitey the Globe lurks behind pressuring the parties in this case. Is it because of its relationship with Mitchell Garabedian  who had a big role in .the Catholic priest case; or just because there's so little real news in the criminal areas to write about even since its Bostonian of the Year Carmen Ortez left the job and it cannot any longer decide who should be prosecuted; or does it see a Pultizer in its future with a Spotlight Team investigation of the life of Mr. Fowler.
The DA for the Cape and Islands is a good guy. I don't see any hanky panky there. I'll wait on that until l see more. Clearly at worst this is a probation matter; should actually be continued without a finding. Were not a high profile guy involved there would probably not have been charges.
I'd have to guess that Spacey could have easily avoided all this if the financial demands were met. But they must be extraordinary. Is it that these hands are reaching to the very bottom of Spacey's deep pockets? You have to think so. I'm not sure if Spacey's ever had his hand in someone else's pocket but if he has now he knows how unwanted that can be.