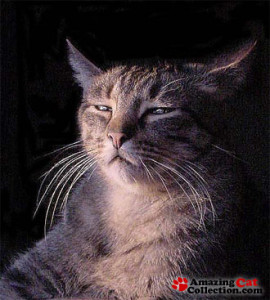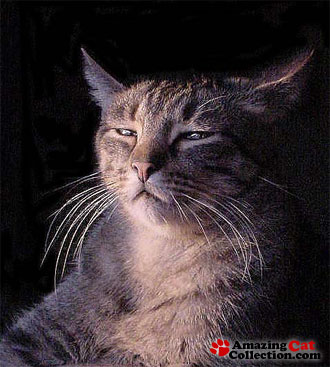 I first thought "Poor Peyton – his alleged sins of 13 years ago have come back to haunt him. What are we to think of him that he may have done something stupid when he was a 19-year-old college student?" How mistaken I was to think that is all that was involved.
The story about this incident gained national attention when a New York Post writer named Shaun King broke it. King, a former pastor of a church in Atlanta and now a journalist has his own past shenanigans to haunt him.  His birth certificate lists both his parents as white but he says his mother told him when he was a kid that his father was a light-colored black man.   He has two brothers named King who say they are white. Be that as it may – we should not be killing the messenger – even though one could suggest there is a bit of racism behind the article. King, with his close association with "Black Lives Matter,"  might feel offended at the high accolades given to a white man and felt it might be good to tear the "honky" down a bit or that King has a habit of finding racists under every bush.
The idea that King delighted in tearing down the white knight Peyton manning to prove his own bona fides as a black man cannot totally be dismissed. He complained bitterly that Cam Newton was not well treated after the Super Bowl loss.
Now that I've put you on alert that there may be other than praiseworthy actions by the messenger and pointed to things that may affect his credibility it is now time to look at the message.
Shaun King's article was based on a court filing by University of Tennessee trainer Jamie Ann Naughright's attorney. The attorney's filing was in opposition to Manning's motion for a summary judgment.  It puts her best foot forward as to what occurred backed up by facts. She says she was examining his foot to see if he had a stress fracture while he was sitting on an examination table. That he took off his pants and  "forcefully" maneuvering his naked testicles and rectum directly over her with his penis on her head, while she examined [his foot] in 1996."
If this occurred, and Peyton admits something occurred, it was a disgusting act of disrespect and a heinous assault on a woman. Naughright says she was disgusted and pushed Manning away as well she should have done.
Manning did not deny the incident but put a spin on it which was rejected by a witness to the incident who is reported to have written to Peyton saying: "Coming clean is the right thing to do. You have shown no mercy or grace to this lady who was on her knees seeing if you had a stress fracture. You might as well maintain some dignity and admit to what happened. Your celebrity doesn't mean that you can treat folks this way."
This witnesses's statement seems to show that Naughright was sexually assaulted and greatly demeaned by Manning's boorish behavior. That's very bad. It can be attributed to what we've seen as the attitude of these football players to women. One can never forget Lizzy Seeberg. Nor can one forget how Florida State handled another sexual assault case.
The latter two cases, and many like them, show that universities condone sexual attacks on women to protect their athletes. True it is horrible but the Peyton Manning story is so much worse. Not that the sexual assault was so much greater since it wasn't, it is just that if the facts are to be believed the Manning family knowing of Naughright's innocence began to unleash unjustified attacks on her. Calling her vulgar they wanted to paint her as a woman who was not worthy of respect or belief using the old gross "she brought it on herself" defense.
Here is what is particularly noxious in this sordid saga. Archie allegedly told the person who was their ghostwriter that: "that Naughright was going into the dorms and having sex with large numbers of black student athletes." Can there be anything nasty than making her into a loose woman or anything more racists than suggesting it was with black athletes rather than white athletes? The lawyer's affidavit also alleges Naughright was allegedly asked to blame the incident on a black athlete rather than Peyton. How different are the Mannings than Charles Stuart?
I understand the Mannings wanting to downplay this matter. I do not understand why they would try to destroy an innocent victim. Like with Nixon it is the cover-up that is most evil. But surpassing it all – and this is something that I believe most disturbed Shaun King but he couldn't put his finger on it – was the Mannings attempt to play into a certain attitude that exists in America toward black athletes or blacks in general. They use them to hide their own white sins.