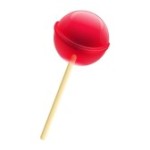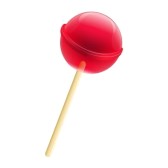 The book I'm reading reminds me that Whitey Bulger became the Most Wanted man in America on the FBI's Top Most Wanted List when Osama ashbin Laden passed away. That's quite an achievement.
He earned that position for the crimes he committed between 1975 and 1990 and for having fled in 1995 to avoid prosecution.
Now all during the time he was committing those crimes he was working with the FBI. Every special agent in charge, assistant special agent in charge and fellow agents on the squads his handler was assigned to knew of his status. One person who worked in the office said that everyone in the office knew Whitey was an informant including the secretaries and file clerks.
Whitey was in the FBI's Top Echelon Informant program. That's a program where in exchange for information on other organized crime figures the FBI will protect the person in the program. As one agent was overheard saying to his Top Echelon Informant, "my job is to keep you safe." In other words the FBI partners up with the criminal.
Now doesn't it seem odd that the FBI's most wanted guy in the world is a guy it partnered with? Don't you think that's what is called chutzpah when it puts the guy at the top of the crime ladder and then pretends it had nothing to do with helping him climb it? Then again, I suppose, the FBI couldn't put itself at the top of its own wanted list since it was not looking for itself.