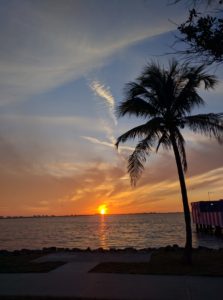 Notice how Russia's our friend and enemy.
How we seem to use it any way we please.
Sometimes friend and sometime foe
Depending on the way the wind blows.
The other day three top Russian spies
We're welcomed here to our surprise
Why they were here we were not told
I would guess something bad will unfold
Today Russia's being used as an excuse
For our country to start buying more nukes
Small nuclear bombs Russia has made
Now we start acting as if we're afraid.
Billions will be spent on nukes so small
The ones that manage to kill less than all
We want to be able to feel very free
To use bombs as small as at Nagasaki