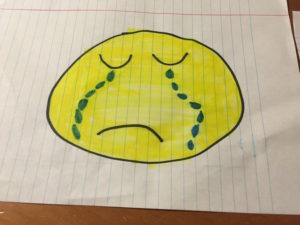 The failure of leadership coming out of Washington, DC, the ups and downs of Trump, the muzzling of the health care professionals, the lack of wisdom that prevents a uniform national response, the idea the federal government must let the states decide how to handled the cases by themselves, the massive lack of testing, and the daily mini-rallies where people crawl up to praise the Glorious Leader, and the inability of his cult members to see that he did anything wrong and to twist and turn the facts to pretend what he said he didn't say or what he is doing he isn't doing has put us on the cusp of beating China in the amount of deaths due to the Covid-19.
China had 3,308 deaths. Today we have reached 3,008 deaths up from 2,479 deaths last evening a jump of over 500 presaging an attempt to quickly pass Spain and Italy, both of which have lock downs which we have failed to institute in our country since early in March when it was obvious they were needed.
We have also seen the number of our cases of Covid-19 jump to 163,429 from yesterday's 142,106, over twenty thousand.  That is more than double the amount of case reported out of China which is 82,199. One can only paraphrase President Bush's quote: "Donnie, you're doing a heckuva job"
And the band plays on.