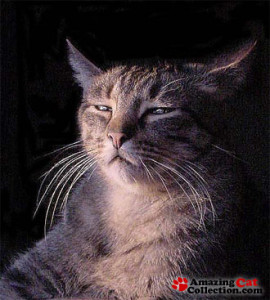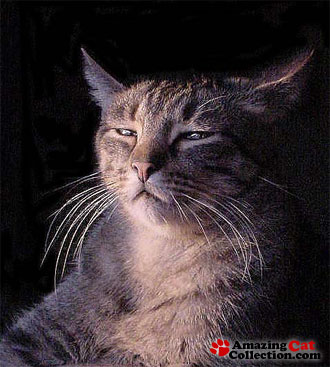 I am moving on from my book about the Boston Gang Wars back in 1956 to 1976 which yet still need much editing and polishing but the pieces have all been put together which is the first step.
My next project is a book about James Whitey Bulger himself which I have tentatively titled: "The Boston Fairy Tale."  To ensure the correctness of the title I went to my bulky Webster's Dictionary rather than the web which has for most people has sadly replaced the paper edition to look up the definition of "fairy tale." I found on the cover an article I had affixed there some years back under scotch tape. It read:
"Anti-Cuban exile leaders retort that all of the Communists' schools and hospitals do not justify their monolithic political system. At least one gray-haired man on Old Havana's San Ignacio street would agree. Asked about the revolution, the Cuban looked around warily and the spat out: 'It may be all right for the young people. They don't know anything else. In the old days I was only a poor shoemaker but I could do what I pleased . . . Freedom has no price.'"
On another subject I was reading about Sir Arthur Conan Doyle's use of Professor Moriarity as a super villain. Some suggested he modeled him after John O'Connor Power who was born in County Roscommon, Ireland. He was involved in a dispute with his former nationalist radical colleagues. The story from Wikipedea goes:
"An immense mass of people assembled in the Free Trade Hall [Manchester] on the 16 September 1876, to hear a lecture from Mr. John O'Connor Power, MP, on a non-political subject. The chair was taken by Mr. J. G. Biggar, MP. On rising to introduce the lecturer, he soon discerned that trouble was impending, that there was, so to say, "a storm in the offing." An "Advanced" person, a Mr. Flesh of Ramsbottom, came on the Platform and informed him that at a meeting of Nationalists held on the previous evening, it was decided that the lecture might be allowed to proceed only on the condition that the lecturer should first answer satisfactorily a series of questions which had been drawn up for him. The main purpose of those interrogatories was to ascertain whether he held and was prepared to support the principles of Wolfe Tone, Lord Edward Fitzgerald, and Robert Emmet. The chairman said those questions were not in order, as the lecture was to be on a non-political subject; however, he would leave it to the lecturer to deal with the queries as he thought fit, Mr. O'Connor Power then came to the front and said, amidst much noise, that with regard to the questions that had been read, his view was identical with that of the chairman. He begged leave to point out – He could say no more: the platform was rushed; there was a smashing of chairs and tables, a noise of heavy blows, and of fierce exclamations from men engaged in close combat, mingled with the shouts and screams of women, while blood flowed freely from many wounded persons … The subject of Mr. O'Connor Power's intended lecture was "Irish Wit and Humour".