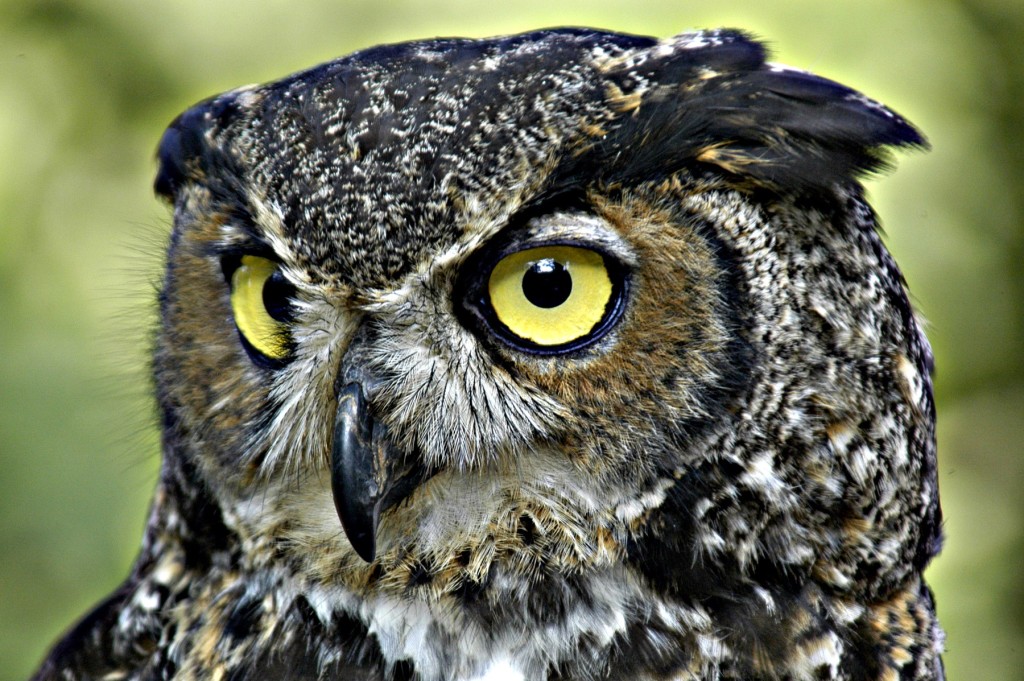 We know for sure some things. At that time in 1975 Whitey had to be in contact with John Connolly. We also know that an FBI file can be opened indicating a person is an informant without the person's knowledge and even if the person is not an informant. For instance, back in 1971 FBI Agent Dennis Condon opened a file listing Whitey as an informant but when pressured by headquarters to provide more information on him, he closed out the file. There is no doubt he was not an informant back then. We have no way of knowing how many ghost informant files exist in the FBI.
Here is one thing we know for sure. Stephen Flemmi was an informant. He had an FBI informant file like Whitey. He admitted it in court. He had been one since the mid-1960s.
In the documentary Whitey's attorney Jay Carney tells us, after we hear from Whitey saying that he isn't an informant, that this is not a typical criminal trial where the issue of guilt is contested. He says Whitey knows he will be found guilty. He will spend the rest of his life in prison and die there.
Carney says this doesn't matter to him. What does matter is that this is his last opportunity to tell us that he wasn't an informant. As an aside, Whitey wants to point out there is more corruption in the federal government law enforcement than you could ever imagine.
Then, surprisingly, Whitey will let the opportunity slip by. He declines to testify when he had the chance. How does that make any sense?
Dave Boeri in the documentary tells us correctly that the issue in the trial whether he was an informant is totally irrelevant. Lawyer Carney has told us the evidence will show that Whitey was never an informant. The defense would bring in a couple of FBI agents who worked with Connolly at the time to suggest they saw him looking at the informant files of other agents which did not sit well with them.
Whitey's other lawyer Hank Brennan will spend lots of time during the examination of a witness showing that reports in Whitey Bulger's informant file were duplicates of reports found in the informant files of other FBI agents.
Prosecutor's Wyshak's unpersuasive retort was that when something of note happens then the FBI reaches out to all its informants. That meant there are apt to be duplicate reports. The the informants will be providing pretty much the same information. Wyshak was not bothered that it was word for word the same.
The documentary showed Attorney Brennan's associate had worked her way through Bulger's 700 page informant file. She had many of the pages tabbed. She pointed out one duplicate entry. We were left to assume there were more.
Prosecutor Wyshak countered her. He said 700 pages in Whitey's file proves he was an informant; in return Attorney Brennan brings out Angela Clemente who has been investigating the FBI's involvements with informants in New York City. She says in New York an FBI file on a Top Echelon informant like Whitey who has been around for 20 years should have between 55,000 up to 300,000 pages.
I wasn't impressed with the comparison between New York City and Boston as it relates to informant files. Boston had as small Mafia group compared to the Five Families in New York that controlled some industries. Still even with that disparity if Whitey was an informant for about 16 years he did not provide much information. Less than a page worth of information each week. Even so, I don't think the size of the file cuts one way or the other in determining a person's status as an informant.
Carney talks about ongoing corruption among the federal people. Whether Whitey was an informant has nothing to do with that. I'll explain that in greater detail when dealing with some of Attorney Brennan's statements that try to explain why it does.
The issue of informant had nothing to do with the trial. Carney noted as much when he said the guilty verdicts are foregone conclusions. The time during the trial spent on the issue was a total waste. The jury was not going to be asked whether he was an informant. It seemed the prosecution in its intent to deprive Whitey of any speck of dignity got sucked into the defense lawyers' trap by making something of it.
The judge should have stopped both sides. There was no relevancy to his status as an informant at the trial. But there is for us who are interested in the subject of the Whitey saga. We are looking for an answer to a simple question: "was he an informant?"
There is no question Whitey had a close relationship with Connolly. Weeks told of their meetings. Agents John Morris and Nick Gianturco told how Connolly would arrive with Whitey and Stevie in the same car for dinners. Connolly had him meeting other FBI agents parading him around like the Stanley Cup.
We know the Boston SAC sat down with Whitey at a hotel for four hours at an airport hotel. Brennan would make much of his report. Whitey also was debriefed by Montinari. He agreed to meet ASAC Fitzpatrick at his Quincy condo. He and Flemmi dressed in suits at the FBI request so that their photographs could be sent down to Oklahoma at the time of the Wheeler murder investigation.
Kevin Cullin in the documentary said the FBI in Boston lied to the Oklahoma authorities when they said Whitey and Stevie's alibis checked out. It actually was not a lie. Both men were in Boston when the murder happened. That is why they gladly provided their photographs.
Looking at the extensive cooperation Whitey gave the FBI one must ask why would he have done it if he were not an informant?