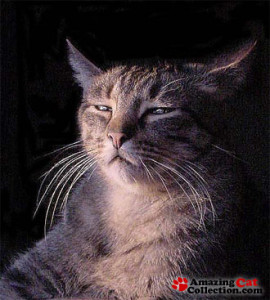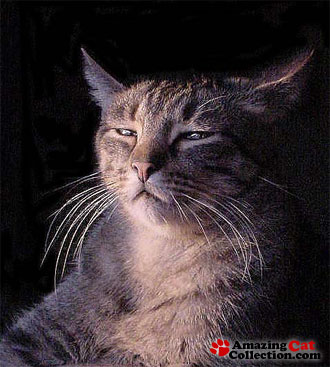 This is what the NY Times wrote in a headline column on its website the other day: "Some Donald Trump Voters Warn of Revolution if Hillary Clinton Wins."  
Now a few things are certain these days. One is that the NY Times and the Hillary Clinton Campaign team are barely distinguishable. Reading any article in the NY Times you have to assume first that it is being published to help Hillary Clinton and second that you have to scratch hard to see if in its pro-Clinton/anti-Trump manifestos there is any truth to what the headlines allege.
In this case those headlines are intended to scare people and to reaffirm what Hillary has said about Trump supporters being deplorables. Look, the headline shout, these people voting for Trump are planning an uprising. Its gullible readers think "Hillary's right, if that's what they are doing they are deplorable. Pass another crumpet."
Since I'm talking of the Clintons I am reminded of the famous quote by the Clinton elder that you have to know what the definition of "is" is.  Here it would be nice to know what the definition of some is. Assuming about 130 million Americans will vote and Trump will get at least 60 million then how many of his voters do we need to suggest that "some" are warning of a revolution?
In my neighborhood Red the Ragman, a poor mentally disturbed guy who would pick rags out of the trash cans and sell them somewhere to someone only he seemed to know or kept them back in wherever he lived, often made pronouncements. One thing he also did was to support a certain candidate while saying nasty things about the other. If he supported Candidate Y against Candidate X he would come out with nonsense like saying if Candidate X got in "the world will come to an end."
I assumed no responsible newspaper would have in its headline: "Some Candidate Y  Voters Warn the World Will Come To An End  if Candidate X wins." So I read the NY Times article to see whether it was a responsible newspaper, in other words I wanted to know how many people of the many million voters for Trump it could name who were warning of a revolution.
The article started with a 25-year-old guy named Jared from Green Bay who worried a Clinton victory could lead to another Revolutionary War. For all we know he could be another Red the Ragman. Next was 75-year-old Roger a retired school teacher from Wisconsin. He says the country is divided and "I'm looking at revolution right now."  
Julie, 69, from Colorado talked about going into a depression if Hillary won. Bill, 44, from Florida says if Hillary wins the election it is rigged. Rick, 58, from Florida says he would be shocked if Hillary wins. Richard, 48, from Florida says he is a man of peace but others "may take matters into their own hands."
Paul, 42, from Wisconsin say he owns "north of 30 guns" so if Hillary comes to take his guns (not if she is elected) there may be bloodshed. Alan, 62, a retired truck driver from Colorado Springs said he wasn't going to go out with his guns to protest the election but if his neighborhood went up into flames because of riots like he saw in Ferguson or Charlotte he would use his guns to protect himself. (I can't connect his statements to the subject at all.)
Ken, 69, of Florida said if Hillary were elected "I'd go home and cry for four years." Kathy, 61, of North Carolina said her heart would be broken. Vicki 40, of Colorado worried that Hillary would be impeached but would pray for her.
There it is. No one said they would participate in a revolution. Only two mentioned the word revolution in the context of speculating what others may do. Most said they would not be happy.
The scare headlines talking about "some" of Trump voters warning of a revolution at best means two people. How does two equal some? How does what two people out of the more than half a hundred million voters suggest result in headline news.
Maybe next week if Red the Ragman and his buddy Joe Shlit who both support Hillary are interviewed by the NY Times we will be treated to a headline about some of Hillary's voters are saying the world is coming to an end.
Come to think of it, if she gets in that might happen. ed would turn out to be a prophet after all. I should have been nicer to him.